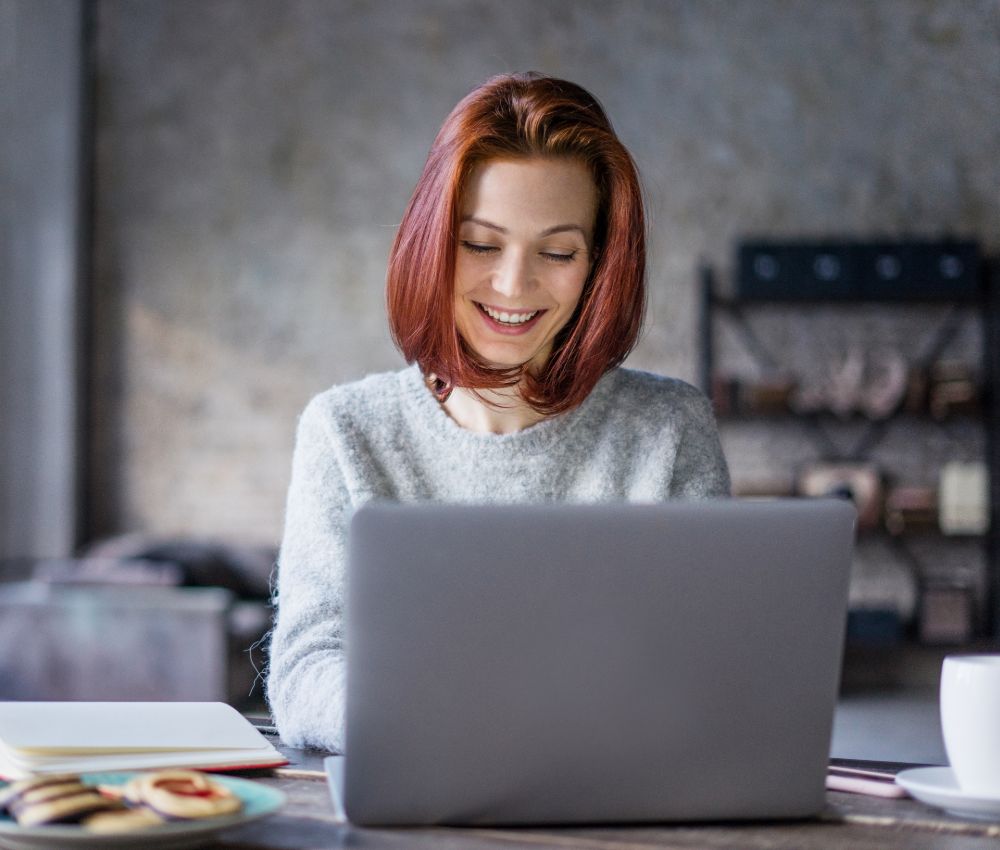 Individual | Couples | Families
How Does Virtual Counseling Work?
When you schedule your first online therapy appointment with one of our clinicians, one of our staff at Stanford Couples Counseling will send you a unique link to your video consultation session. Then you'll click on the link to download the software and test out your mic, speakers, and camera. Once the free software is installed on your device of choice, simply click on the link again when it's time for your session. The software/app should pop right up into your unique, private session with your therapist.
All of our therapists provide virtual counseling services to Texas residents!
Interested in visiting us in-person? Our office locations are in Dallas, Fort Worth and Plano, TX.