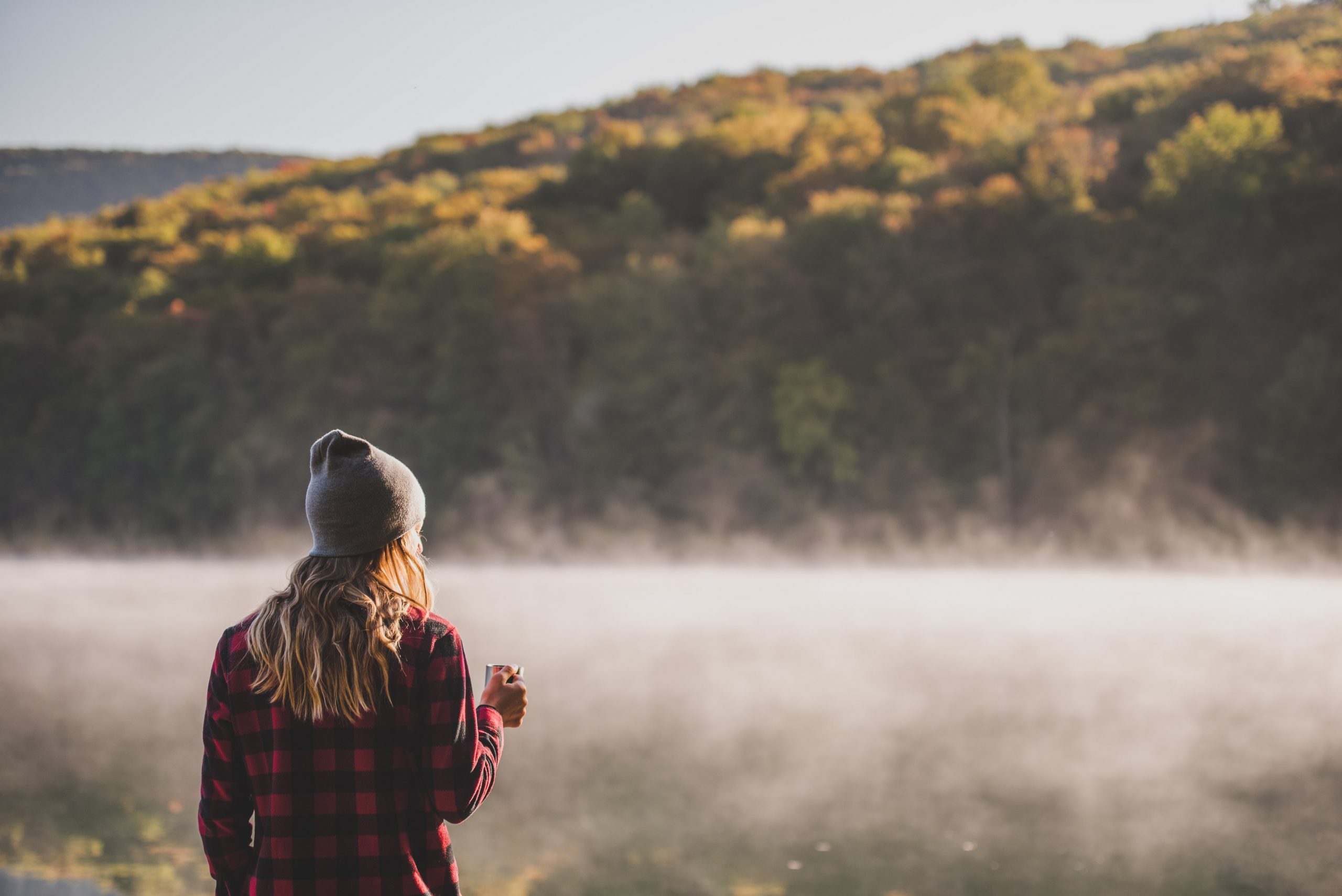 Psychological Testing and Evaluations in the Dallas-Fort Worth Area
Please note – psychological testing and evaluation services need to be scheduled via this form with Dr. Fast.
Psychological and therapeutic assessments offer insight as to the severity of a particular issue or concern and of the capacity for optimal functioning. They provide a structured, organized, succinct, and culturally sensitive description of an individual's psychological functioning, including cognitive abilities and emotional experience. People often seek assessments to learn more about themselves, seek a diagnosis, clarify treatment goals, or for career planning.
Dr. Jennifer Fast, one of our highly professional clinical psychologists, is trained and experienced in utilizing both testing and psychotherapy to help you determine the best course of action. At Stanford Couples Counseling, individuals are involved in all parts of an assessment, from determining its goals, discussing the possible meanings of test results, preparing written summaries, and disseminating results to other professionals (as appropriate). Each assessment is tailored to the individual and questions to be answered by the assessment.