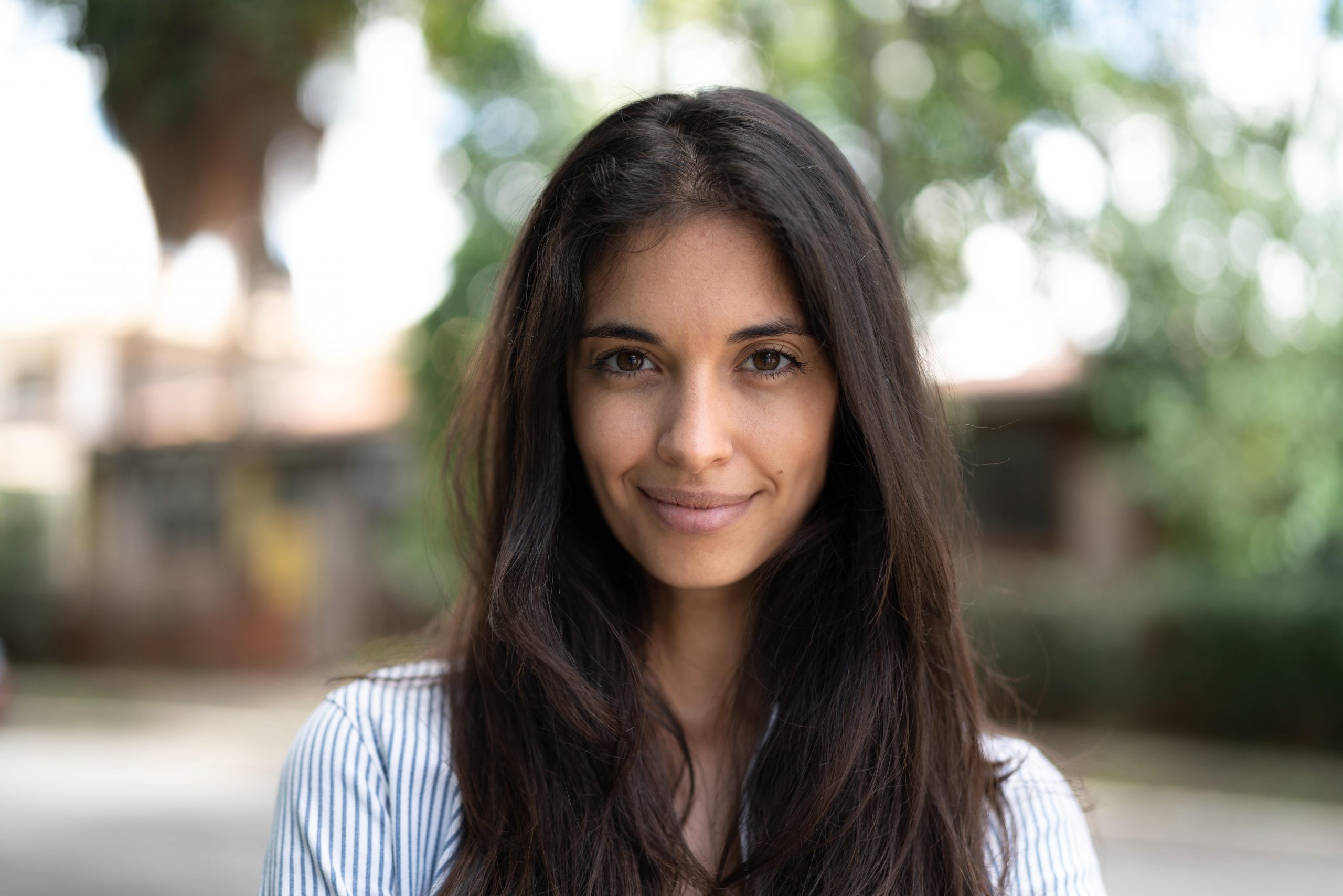 Individual Counseling Services In
Dallas-Fort Worth Area
Are you struggling with your mental health? Has functioning normally in your daily life become more difficult or nearly impossible? We treat a wide variety of issues, from anger management to self-esteem, among others.
The following are some of the individual counseling services our providers offer:
Executive counseling: If you're an executive, you may be struggling with striking a balance between professional and personal life, as well as with contentedness and ambition. When you work with our providers, we can help you find balance and restore the quality of your life.

Emerging adult therapy: Are you between the ages of 18 and 25 and struggling as you transition into adult life? Our providers can help you overcome the challenges you're facing and become the person you want to be.

Sex therapy: If you're struggling in your sexual relationship, you may want to speak with one of our therapists at Stanford Couples Counseling. One of our experts can help you identify and address problems, along with providing you with tools to address issues on your own in the future.
No matter what your needs are for individual therapy, our team at Stanford Couples Counseling is here to help. We offer in-person appointments at the following convenient locations: Dallas, Flower Mound, Fort Worth, McKinney, and Plano