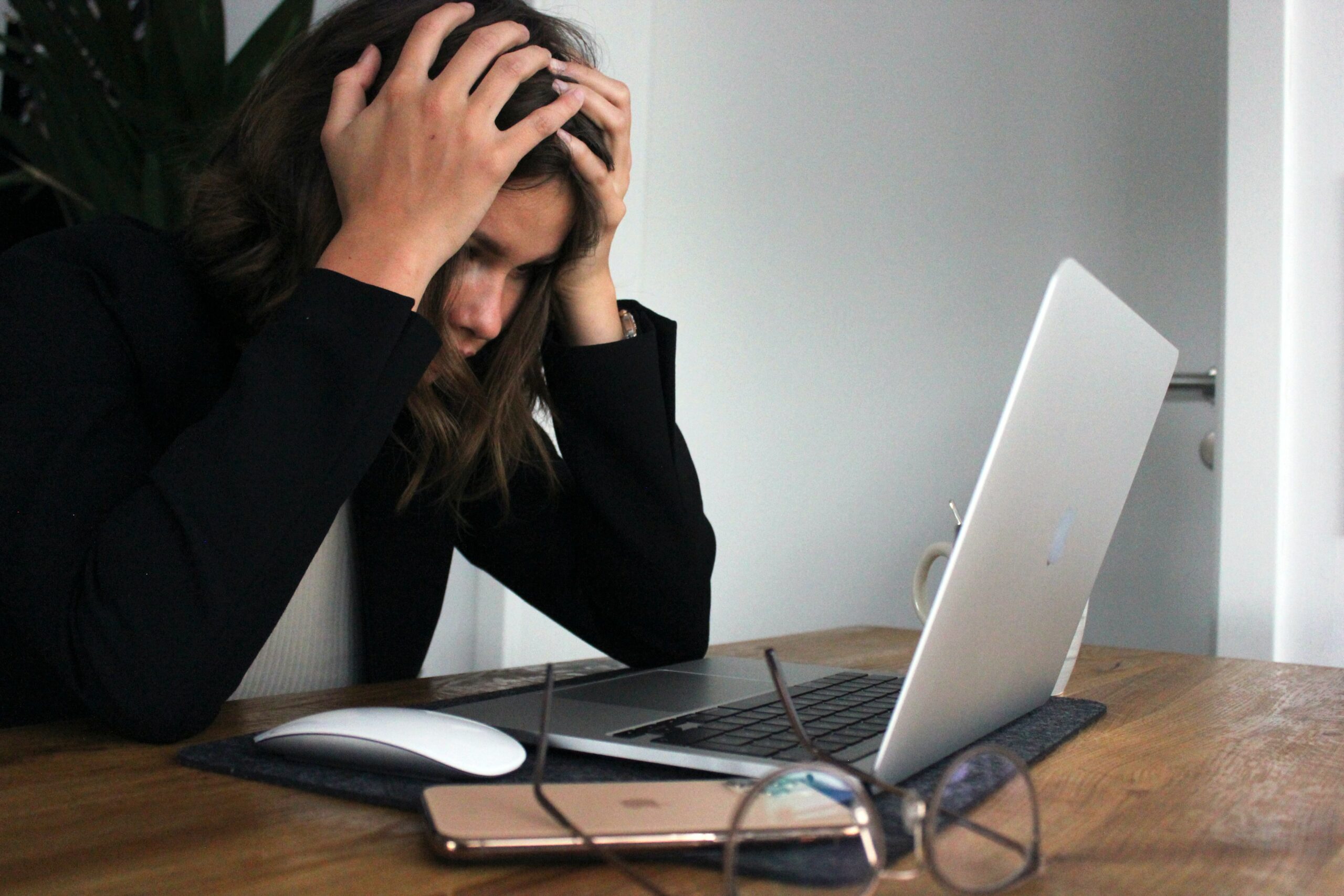 Anger Management Therapy in the Dallas-Fort Worth Area
Anger is a normal emotion that everyone experiences occasionally. However, if you find yourself becoming angry often or your anger is very intense, it may interfere with your life and interactions with others.
Everyone experiences anger differently based on personal history and expectations. For some patients, their anger may result from an underlying issue like depression. While experiencing anger is not a disorder, it is a symptom of several mental health conditions.
However you express your anger, Stanford Couples Counseling is here to help. Many of our therapists specialize in anger management solutions — such as emotionally focused therapy — to help you address your emotional triggers and identify underlying causes in a comfortable and calm setting.
Why Choose Stanford Couples Counseling?
To effectively treat anger, you need a therapist who understands your needs. At Stanford Couples Counseling, we offer solution-oriented services to patients virtually and at the following locations:
Dallas | Flower Mound | Fort Worth | McKinney | Plano | Uptown