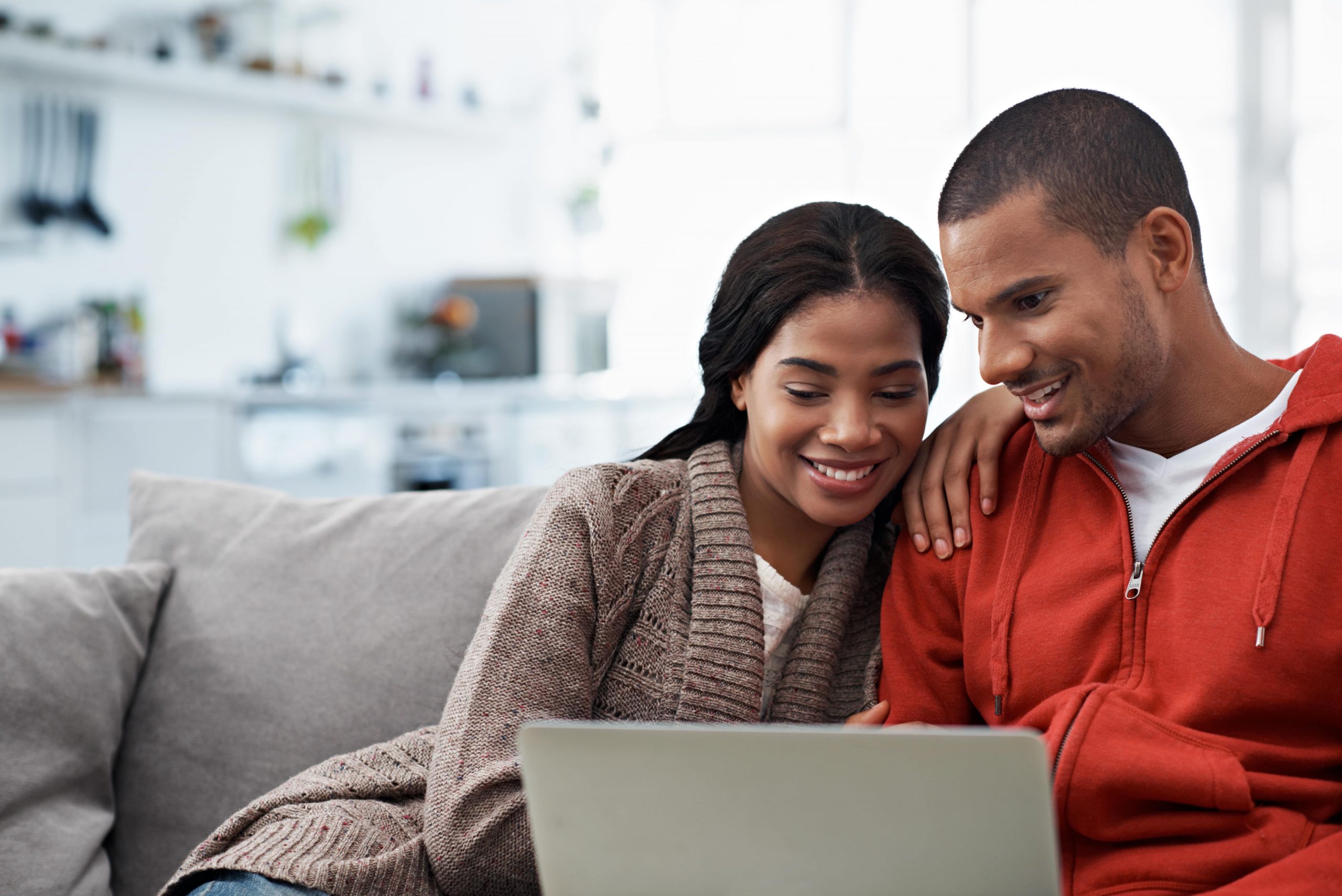 Infertility Related Counseling in
Greater DFW Metropolitan Area
One of our providers at Stanford Couples Counseling, Dr. Hunter, is a systemic therapist who uses a person-centered approach in emotional situations. This approach helps alleviate the negative symptoms of clients who are suffering from grief/loss, anxiety/stress and unmet expectations regarding infertility and IVF.
Struggles with infertility can be devastating for an individual or couple. Whether you'd like individual counseling or you'd like to receive counseling as a couple, you can find a highly trained and experienced provider at Stanford Couples Counseling who can help you.
We're a top-rated practice that proudly services Texas residents at our offices in the Dallas-Fort Worth area.
Dallas | Flower Mound | Fort Worth | McKinney | Plano | Uptown
We believe in using a holistic approach for treating our clients, and we'll bring our training and expertise to our infertility counseling sessions with you so you can implement coping strategies into your life as soon as possible.