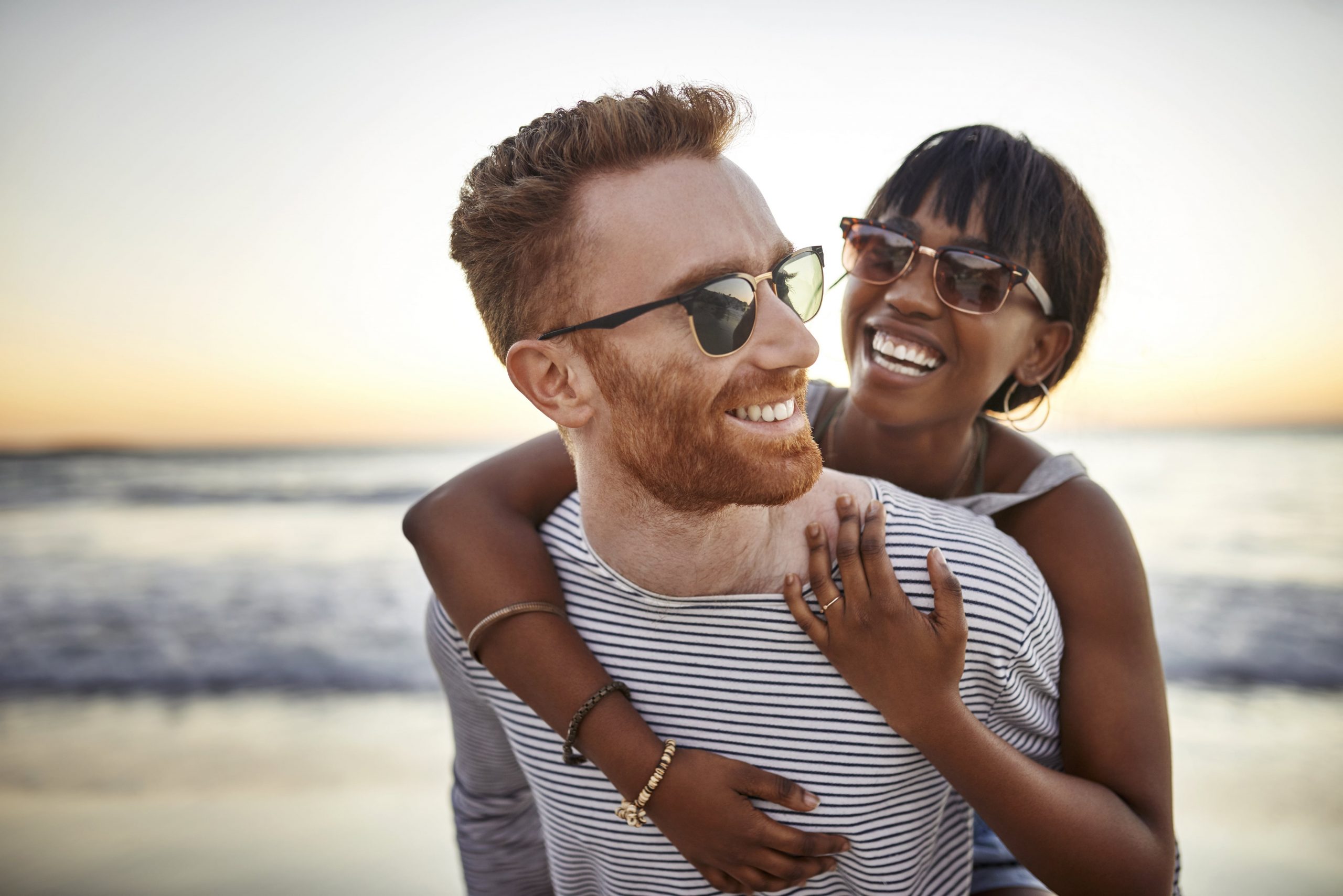 Couples in Crisis Therapy in
Dallas-Fort Worth Metropolitan Area
What drives a couple to seek crisis counseling? Here are a few of the common reasons couples encounter a crisis:
Infidelity: An affair is often considered the worst betrayal a partner can make against the other and can be a significant hurdle for a couple to overcome.

Tragedy: The loss of a job, home or loved one can put a strain on a relationship. Serious illness or other catastrophic events can also drive a wedge between a couple as they cope with their grief in different ways.

Relationship deterioration: Perhaps the most common reason for crisis therapy is the gradual deterioration of a relationship over time, as the couple begins to grow apart and the relationship loses its spark.
If you believe your relationship or marriage is on the brink of collapse, it may be time to seek couples in crisis counseling.