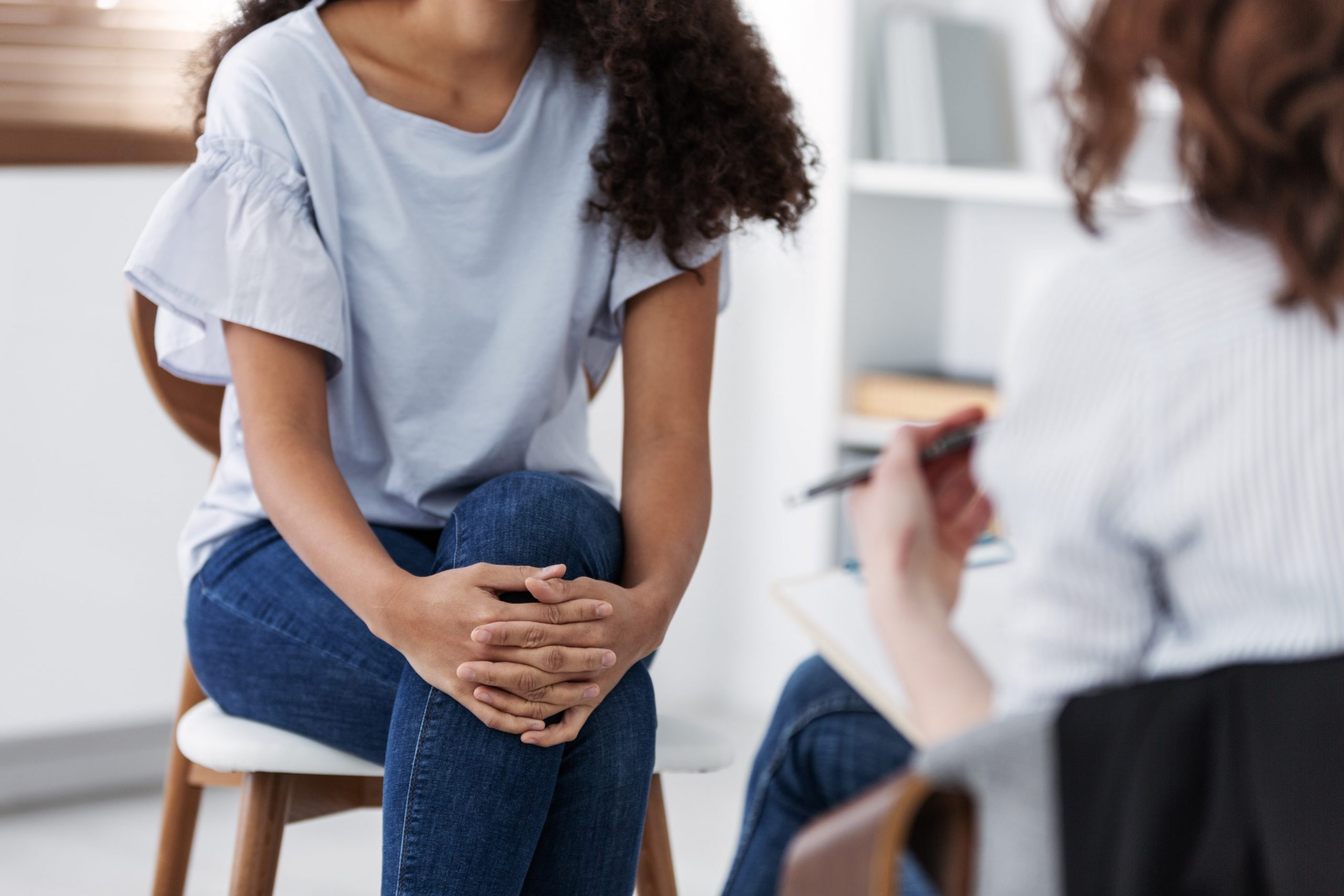 Think of addiction as a river or stream of water — shaping the land, weathering rocks and eroding the soil in its wake. Like flowing water, addiction has the power to impact not just the person struggling from the addiction, but it can also affect the people around them and just about every aspect of that person's life.
When a person is battling an addiction, their job performance, social life, physical health, mental health, and relationships may also suffer. Rebuilding your life and your relationships after addiction is difficult, but we can help guide you and your loved ones back to a place of safety, compassion, and quality.
Individual Addiction Counseling Services
Has addiction been impacting your health or interfering with your ability to function normally in your daily life? If so, now may be the time for you to seek individual counseling services for addiction and rehabilitation. At Stanford Couples Counseling, we implement goal-oriented therapy into our individual counseling services to help you navigate along your journey toward a brighter future.