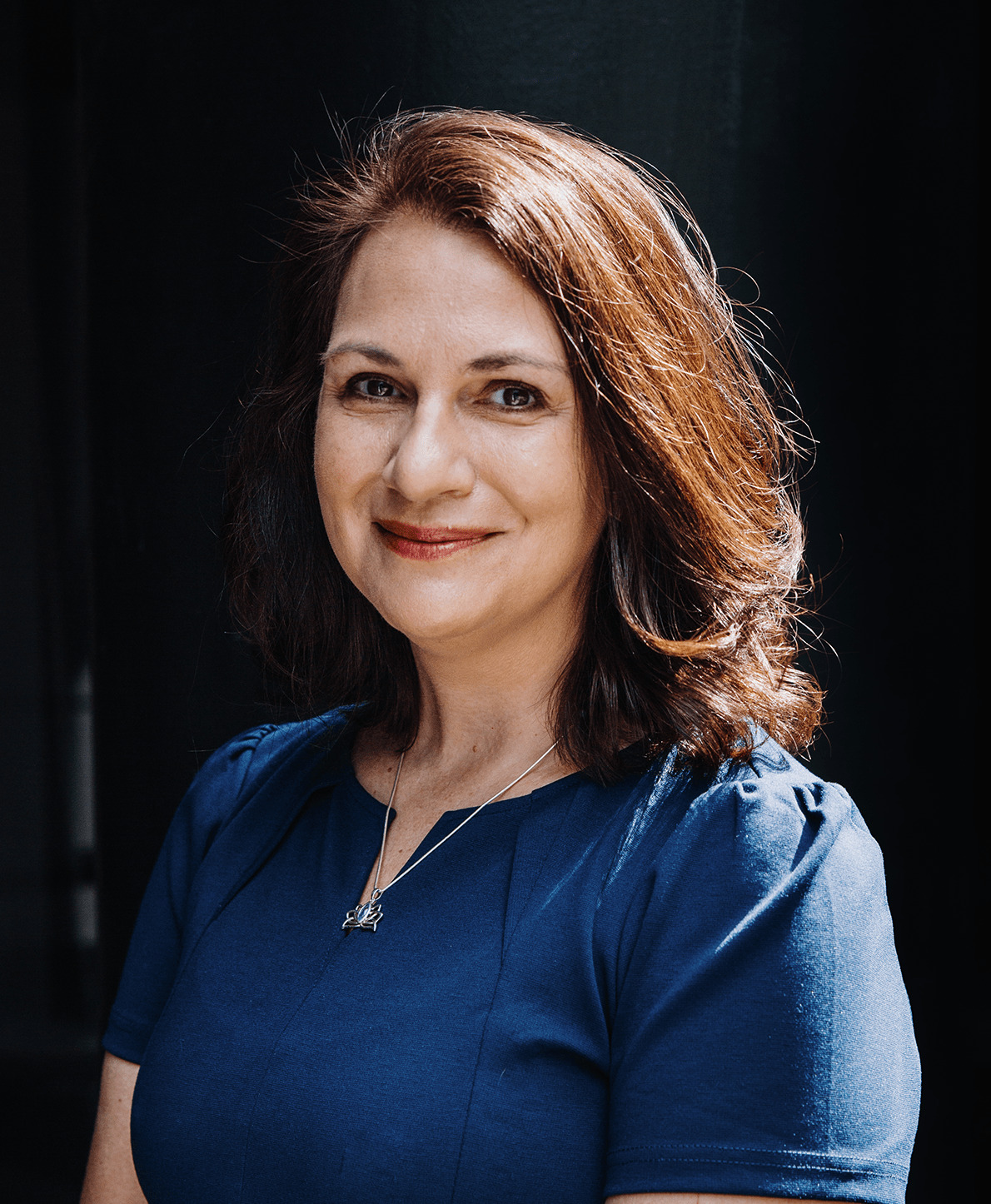 Dr. Jennifer Fast, PsyD, Clinical Psychologist
Supervision and training of psychology students and early career psychologists is something I immensely enjoy. I have been licensed since 2009 and have provided supervision and training since my pre-doctoral internship. I have worked in a variety of settings including outpatient mental health clinics, colleges and universities, and private practice.
My supervisory style draws primarily from the feminist model of supervision, which is inherently developmental, collaborative, and strength-based. Feminist supervision is committed to analyzing the conscious and non-conscious ways that bias, stereotypes, identity, power, and other elements impact the well-being of the client. It also helps us to evaluate these same dynamics in the therapist-supervisor-client relationship.Together, we will think critically about dominant culture norms in the practice of psychotherapy, as well as the "how to" of  psychotherapy and the application of evidence-based interventions.
As a clinician, I identify largely as humanistic-existential in my approach to psychotherapy. I strive to be intentionally integrative with other modalities in order to meet the unique needs of the clients I serve; drawing primarily from experiential, cognitive-behavioral, emotion-focused, systemic, psychodynamic, attachment, and Gottman theories. As a testing psychologist, I use a therapeutic and collaborative approach to assessment. My goal is to make sure the assessment is tailored to answering the questions the client has of themselves and to provide information to help them accomplish their personal goals.
My clinical interests/specialities include trauma, especially interpersonal trauma, life transitions, mood disorders, LGBTQIA+ concerns, neurodevelopmental disorders, leadership, and relationship counseling.