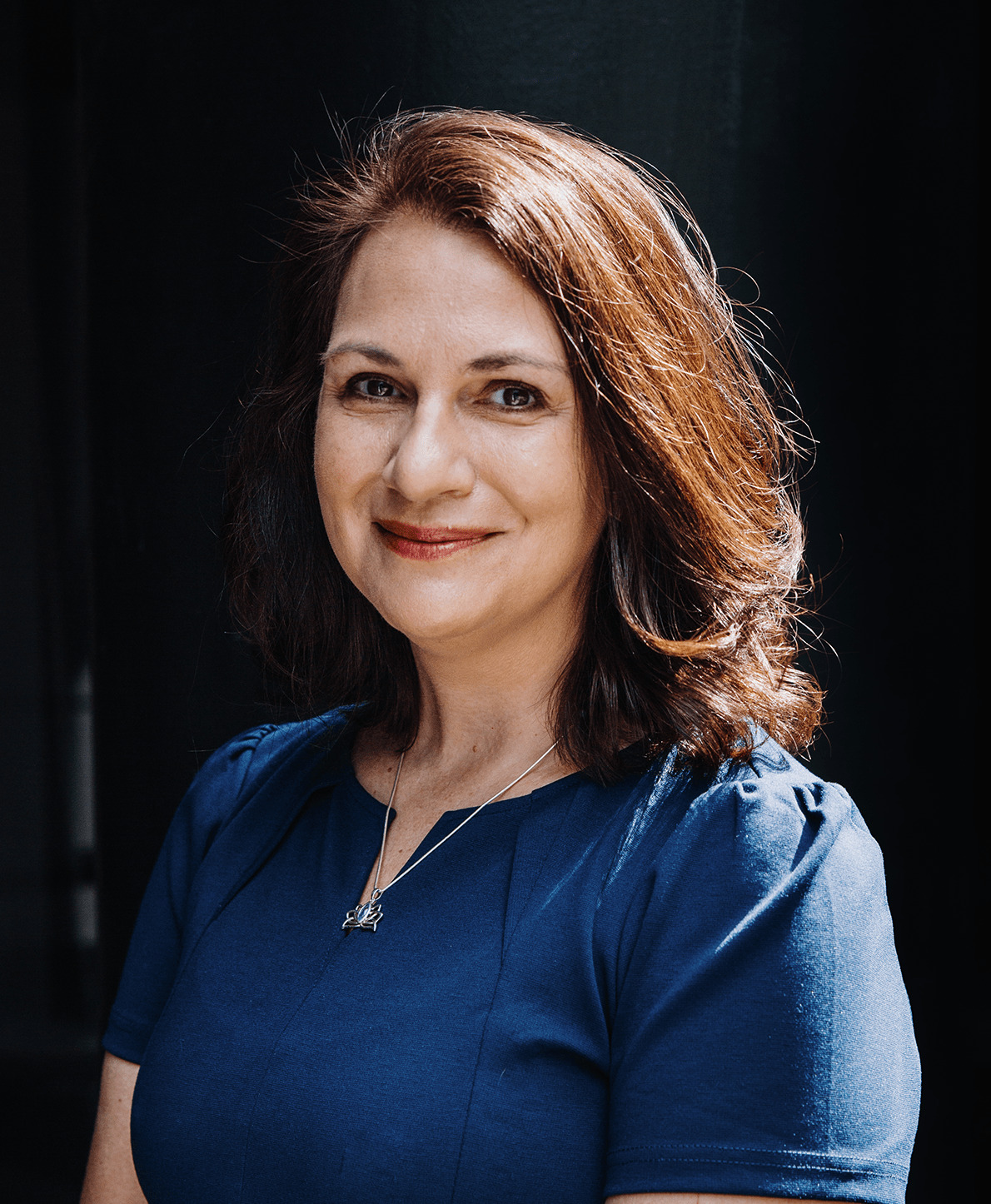 Dr. Jennifer Fast, Psy.D., Clinical Psychologist
I believe psychotherapy should be a transformational experience. We often get stuck in patterns of relating and being that, at one time, were adaptive and protective, but no longer help us to be our best selves. Psychotherapy helps to understand those patterns, develop strategies to disrupt them, and create new ways of being and relating that get us closer to our personal and professional goals. I strive to create an environment that is warm, nonjudgmental, collaborative, culturally sensitive, and challenging enough to explore and make necessary changes in areas of your life that we identify together as being important to address. I am an integrative therapist and draw from humanistic, cognitive behavioral, mindfulness, and interpersonal modalities to help clients achieve symptom relief and lasting change.
Dr. Jennifer Fast was initially licensed as a clinical psychologist in Illinois in 2011 and has been a licensed clinical psychologist in Texas since 2018.
She has trained and worked in a variety of settings including higher education, community mental health, and residential facility. She graduated with her doctorate in clinical psychology from the Illinois School of Professional Psychology and a bachelor's degree in psychology and classical studies from Loyola University-Chicago. Dr. Fast's areas of specialty include treatment of adults, young adults and adolescents, LGBTQIA+, trauma, crisis assessment, group psychotherapy, clinical supervision and training, and community/organizational interventions. She provides treatment from a feminist and humanistic framework and integrates other evidenced-based interventions to meet the individual needs and goals of clients. She is also trained and practices Discernment Counseling for couples on the brink of divorce. Dr. Fast views psychological and cognitive assessment as an empowering experience for clients and as an important adjunct to psychotherapy.
Before making Texas her home, Dr. Fast served as Assistant Dean of Students and Director of Health and Wellness at Lake Forest College. She was active as an area chair for the National Association of Student Affairs Professionals in Higher Education; served on the Lake County Sexual Assault Prevention Consortium; and served as a consultant for the Lake Forest/Lake Bluff Wellness Task Force. She has presented nationally on sexual assault prevention in higher education and clinical supervision and training as well as providing trainings on diversity and identity, management and leadership. Dr. Fast also treated individuals and couples in a private practice setting.