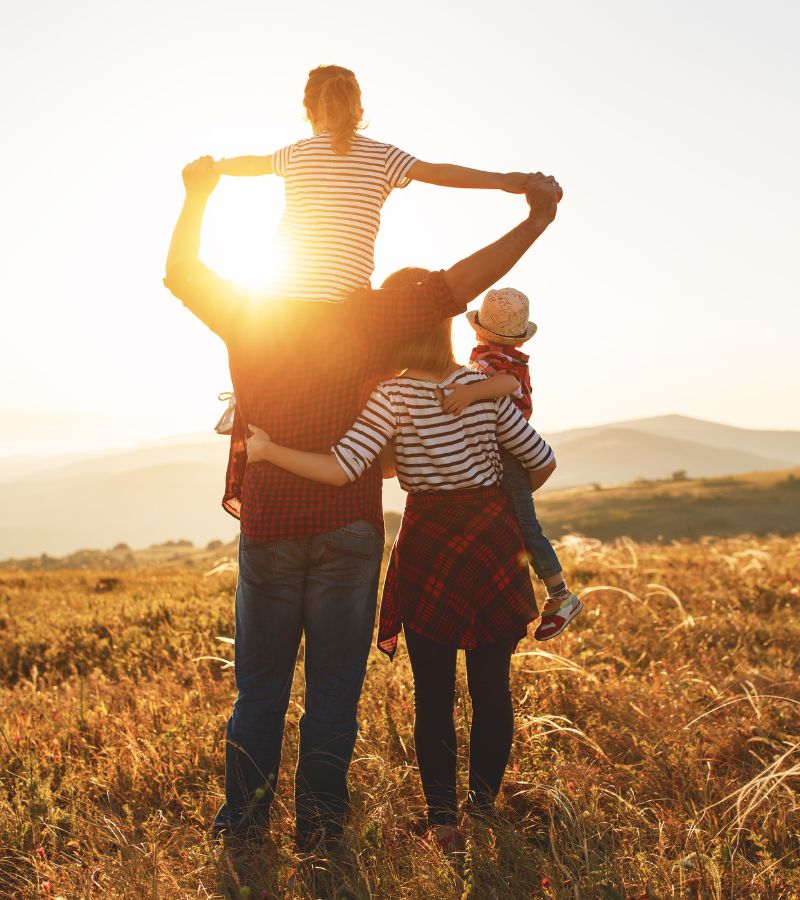 What Is Family Therapy?
Family therapy is short-term group counseling designed to address an issue or conflict between several members of the same kin. Family therapy is typically conducted by one of our licensed marriage and family therapists. It can be tailored to address a number of issues, including finances, divorce, mental illness or conflicts between parents and children.
Although family therapy isn't a new concept, it's one that many of our clients aren't familiar with. The idea of sharing one's personal thoughts and feelings with other people can sometimes seem awkward or uncomfortable. We get it — but we also find that when our clients experience family therapy and work through challenges together, they often find that the discomfort and awkward feelings are worth the renewed sense of togetherness and peace that comes from sharing.
You might have heard the term "dysfunctional family" thrown around in reference to family therapy. We find that this term isn't a good way to describe our families, because it refers to just about every family out there. No family is perfect — every family goes through periods where they aren't functioning well or they're struggling to work together to face challenges. Even the closest of families aren't always equipped to face some of the hard stuff life throws at them.