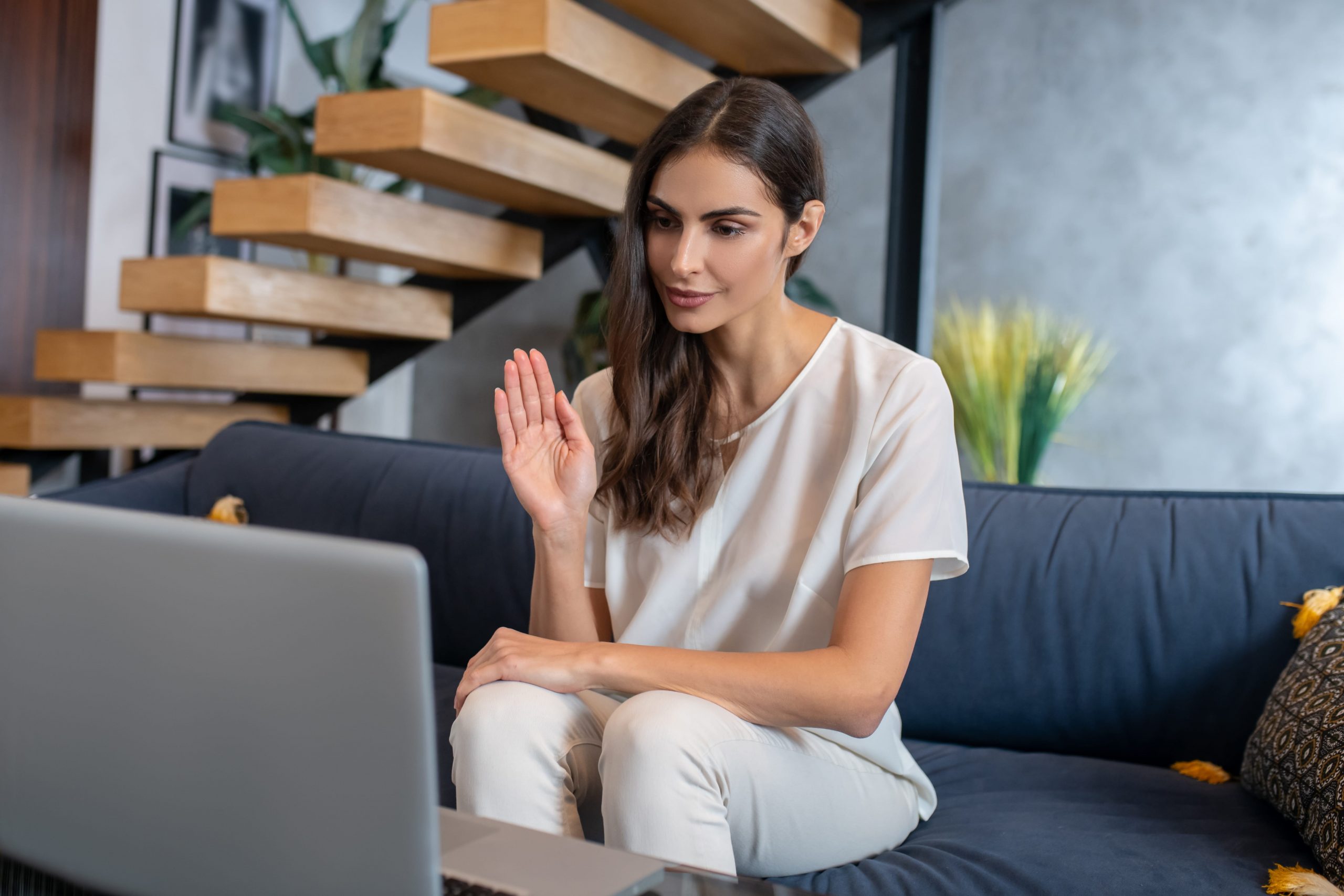 Our Testing Process And What You Can Expect
Autism assessment testing and evaluation in the Dallas-Fort Worth area is a specialized aspect of our psychological practice. Using a combination of rating scales, evaluative tests, psychometric testing and clinical interviews, Dr. Fast is trained in providing neuropsychological and psychological assessments for ASD for adults, young adults, adolescents and children.
Dr. Fast uses the information gleaned from a variety of autism assessment tests to work out a diagnosis and collaborate with you to develop and implement a treatment approach. She will evaluate your individual needs and goals to administer a comprehensive test before interpreting the results.
Our autism testing process will ensure you receive tailored care and specialized counseling services.