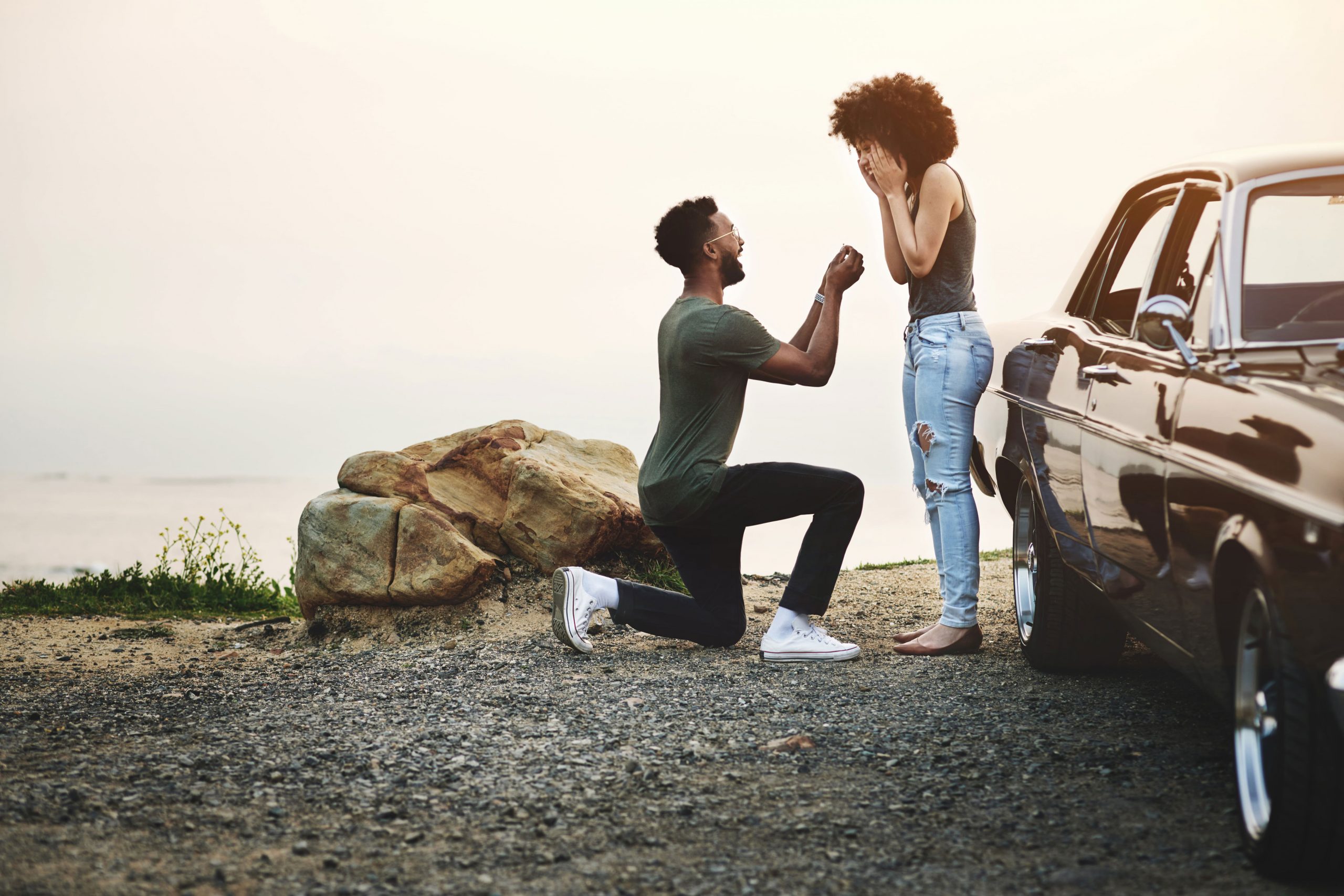 Why Couples Counseling?
The benefits of pre-marital counseling can include but are not limited to discussing marital resolutions on hard topics (e.g. finances); improving communication skills; improving conflict resolution skills; outlining realistic expectations and goals; addressing past relationship ghosts and resentments; and identifying relationship stress factors.
Throughout our lives, we develop relationships with those we interact with on a frequent basis. From classmates, friends and family members to coworkers, colleagues and romantic partners, we cultivate relationships with these individuals for a variety of reasons. Men and women rely on relationships to strengthen their bonds to society, find a sense of belonging, increase emotional well being and create or maintain stability in life. Relationships also help us understand and accept ourselves and our place in the world.
The dynamics of our relationships can change for a number of reasons, especially in intimate relationships with our partners. Regardless of marital status, our relationships with our partners can be strengthened or strained by certain social, emotional, financial or sexual factors in our lives. Premarital therapy facilitates counseling for engaged couples so they can discuss a variety of topics associated with marriage — particularly those which may cause discourse or threaten to harm the relationship. Many of these topics may not arise until much later in your lives.