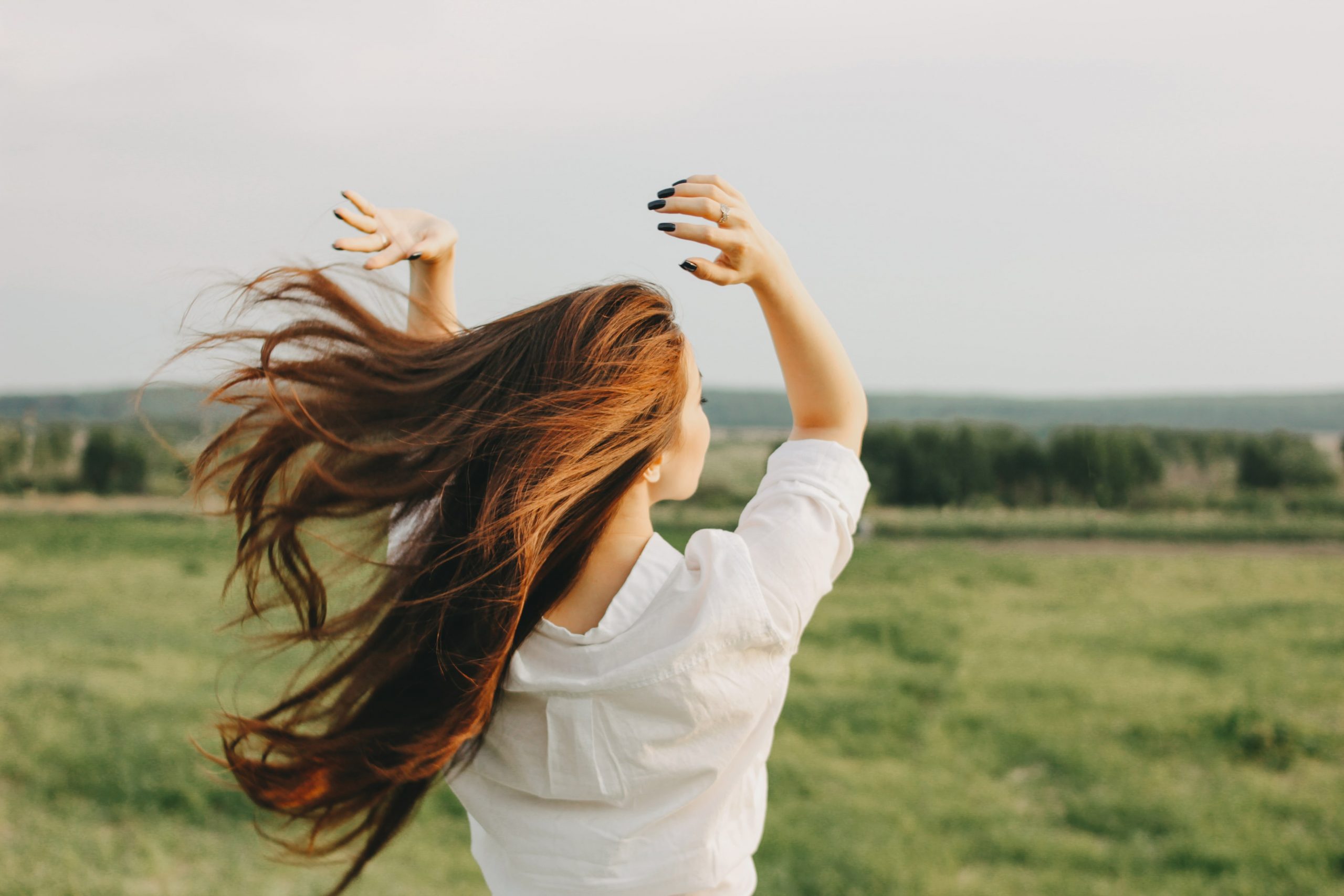 What Makes LGBTQ Counseling Unique?
LGBTQ individuals may attend therapy for similar reasons to non-LGBTQ individuals, such as depression, relationships, anxiety and other challenges. While you may not have to attend therapy for issues with sexuality and gender, some LGBTQ-specific issues include:
Gender dysphoria: Individuals with gender dysphoria experience strong feelings of distress or impairment related to their desire to change their gender.
Sexual identity: Some may question or need help coming to a healthy resolution with their sexual identity.
Discrimination: Members of the LGBTQ community may face abuse, discrimination and additional challenges at work or school, which can have a lasting traumatic impact.
Family therapy: Individuals may wish to have a family therapy session to resolve conflicts with less accepting family members.
LGBTQ individuals may also experience traumatic events such as bullying, hate crimes and losing friends and family after they come out. With LGBTQ therapy, individuals can come to terms with these events and overcome any trauma.