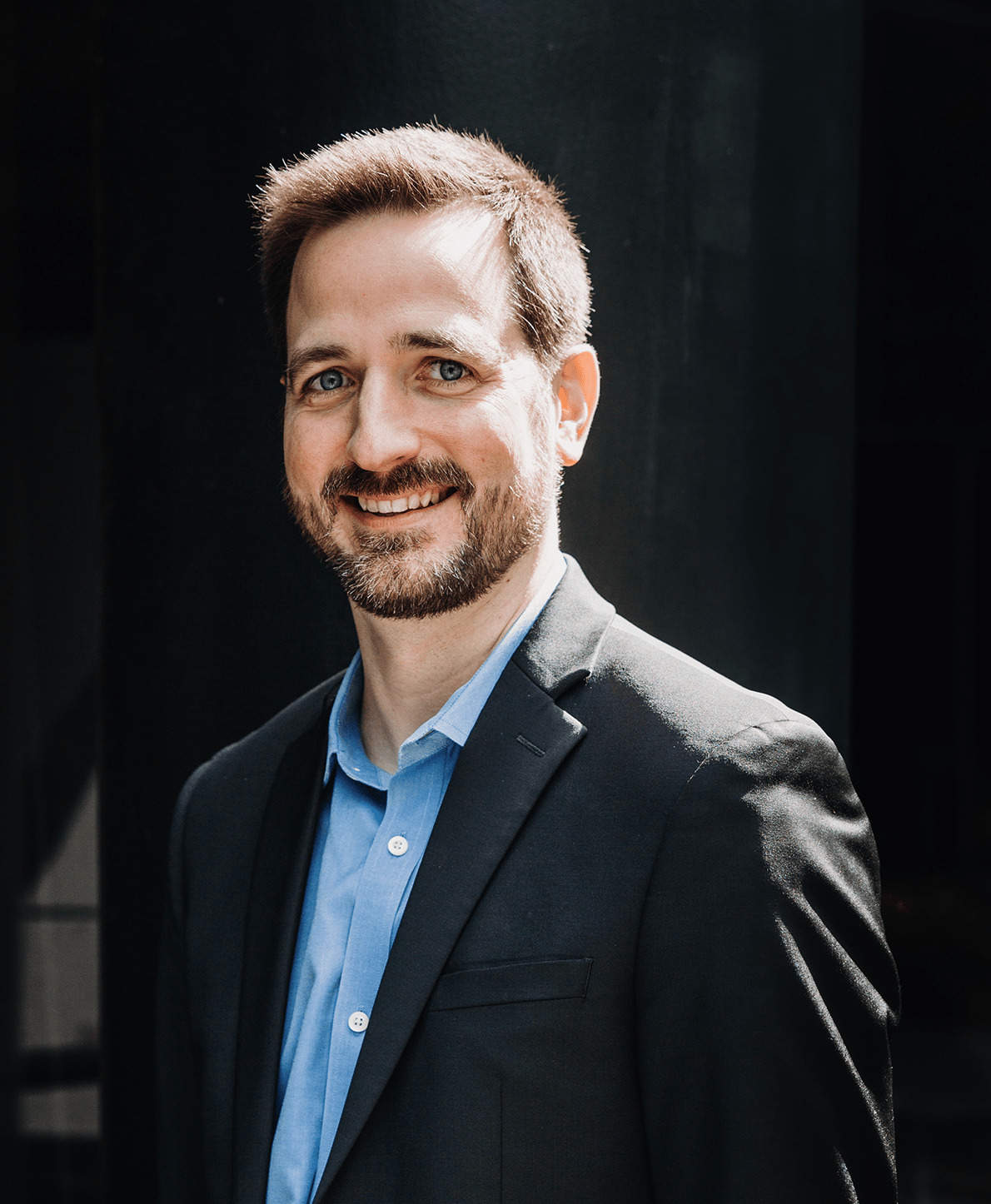 Dr. Paul Stanford, Ph.D., LMFT
I specialize in treating couples and individuals with relationship issues. Whether you're married, living together, or dating, I'm experienced in helping people just like you. Or maybe you're divorced and need help co-parenting, I work that population too. I am trained in interpersonal relationship dynamics and processes. I've conducted research on couples and would love to help your relationship thrive. I help people reconnect with their partner, rekindle the passion they once had, and redefine their relationship moving forward. I work WITH clients instead of for them. Your goals are my goals and I have the training and experience to assist you in meeting those goals.
As a Christian, I recognize the power of faith in anyone's life and relationships. Although I am not a Christian Counselor, I love the opportunity to incorporate faith into the therapeutic process when applicable. I have seen firsthand the transformative power of faith in and out of the therapy room, and would be happy to walk that path with you as well. However, if you are not a person of any particular faith or don't see that as a part of your journey, I'm always desiring to meet you where you're at in life.
Dr. Stanford is a Licensed Marriage and Family Therapist (#202565) in Texas. He graduated from Texas A&M University with a Bachelor's degree in Psychology, Nova Southeastern University with a Master's in Marriage and Family Therapy, and from Florida State University with a Ph.D. in Marriage and Family Therapy. Dr. Stanford is an adjunct professor for the marriage and family therapy program at Texas A&M – Central Texas and Pepperdine University, teaching courses in family theory and couples therapy among others.
Dr. Stanford is a certified service provider for Twogether in Texas, a trained facilitator of the Prevention and Relationship Enhancement Program (PREP), and a certified provider of Discernment Counseling. Dr. Stanford also has training in couples therapy, sex therapy, sexual abuse and trauma, and play therapy. Dr. Stanford has interned at the Brief Therapy Institute in Fort Lauderdale, the Center for Couples and Family Therapy at Florida State University, Healing Transitions: Creative Counseling for Children and Families, Inc., and S.U.P.E.R.B., an anti-bullying program. Dr. Stanford has conducted research on romantic relationships, specializing in the effects and aftermath of infidelity. Dr. Stanford is also a clinical fellow of the American Association for Marriage and Family Therapy (AAMFT) and a former Member at Large on the Board of Directors for the Texas Association for Marriage and Family Therapy (TAMFT).