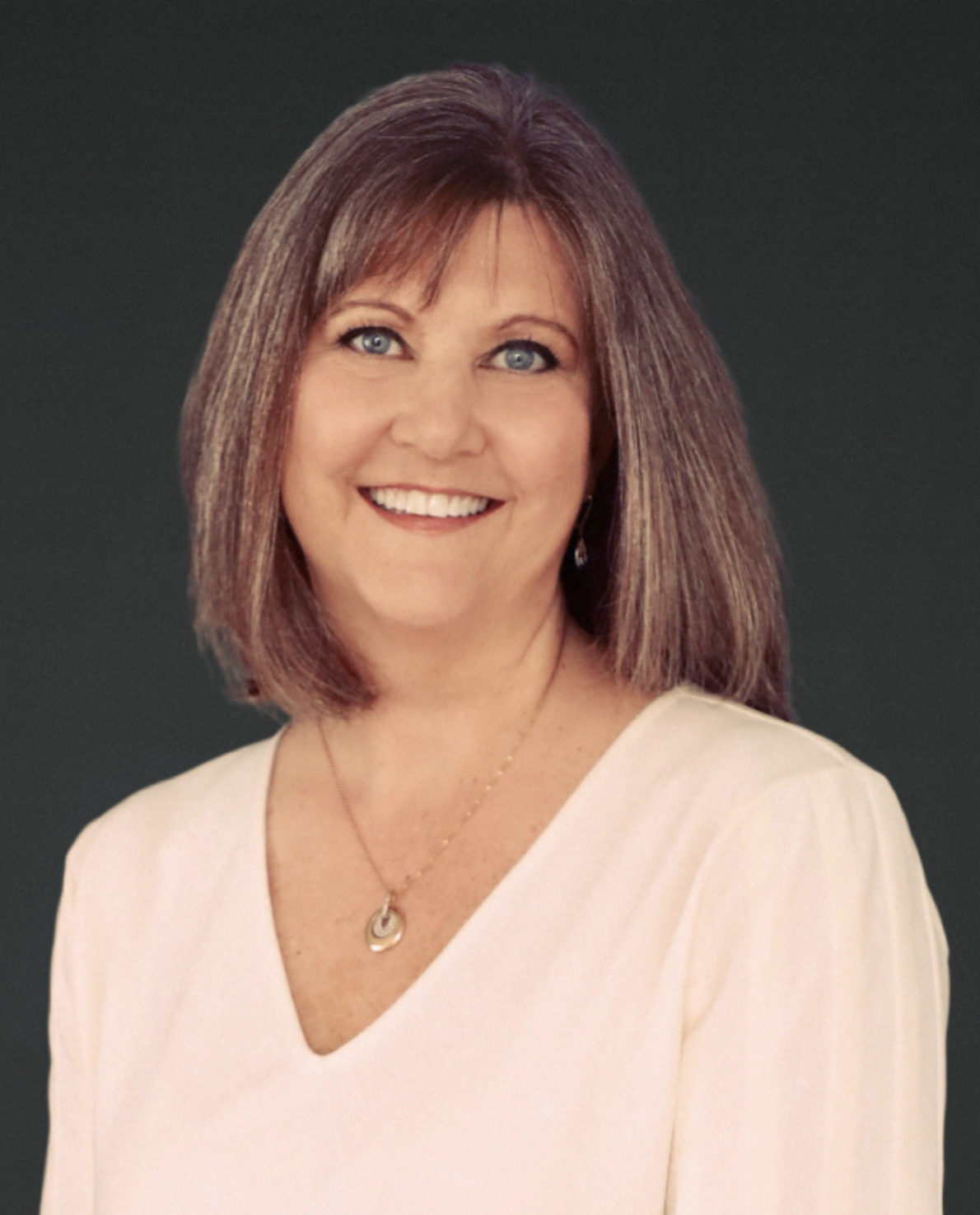 Nancy Rosenberg, LMFT-Associate
At its core, participating in therapy is an act of courage. I believe that a willingness to examine your life and your relationships honestly is the best way to figure out what works, what doesn't, and what areas need attention. Often, a clear-eyed examination of your life and your relationships with those you love will turn up not only areas that need work, but also areas of strength, ability, and resilience. I love helping individuals, couples, and families identify the things they do best, then apply those skills to areas of their life that need help.
No relationship is perfect, and room for improvement is found wherever there is imperfection. I'm not afraid of conflict and facing difficulties head on. I firmly believe that doing better—getting better at being a part of a family or a couple—is within reach for every couple who is willing to try. I reliably focus on process over content; that is, it's not what you're arguing about, it's how you argue. Conflict is unavoidable, but treating each other with gentleness and respect is a skill that can be learned and developed, and I am here to help.
Nancy Rosenberg is a Licensed Marriage and Family Associate in Texas (#204353) under the supervision of Don Zablosky (#5226). She graduated from Texas A&M University with a BA in English and History and earned her Masters degree in Marriage and Family Therapy from Amberton University. She has experience working with individuals, couples, families, and groups, with an emphasis on relational difficulties, coping strategies, boundaries, life transitions, and grief. She is a certified Prepare/Enrich premarital method facilitator and member of the American Association for Marriage and Family Therapists (AAMFT).
Rosenberg is the author of four books, including Outwitting Stress—A Practical Guide To Conquering Stress Before You Crack (2003), and she has written for Fitness Magazine, Health & Fitness Sports Magazine, and The Dallas Morning News. Rosenberg is an award-winning mosaic artist. She and her husband have been married for 32 years and have two grown daughters.