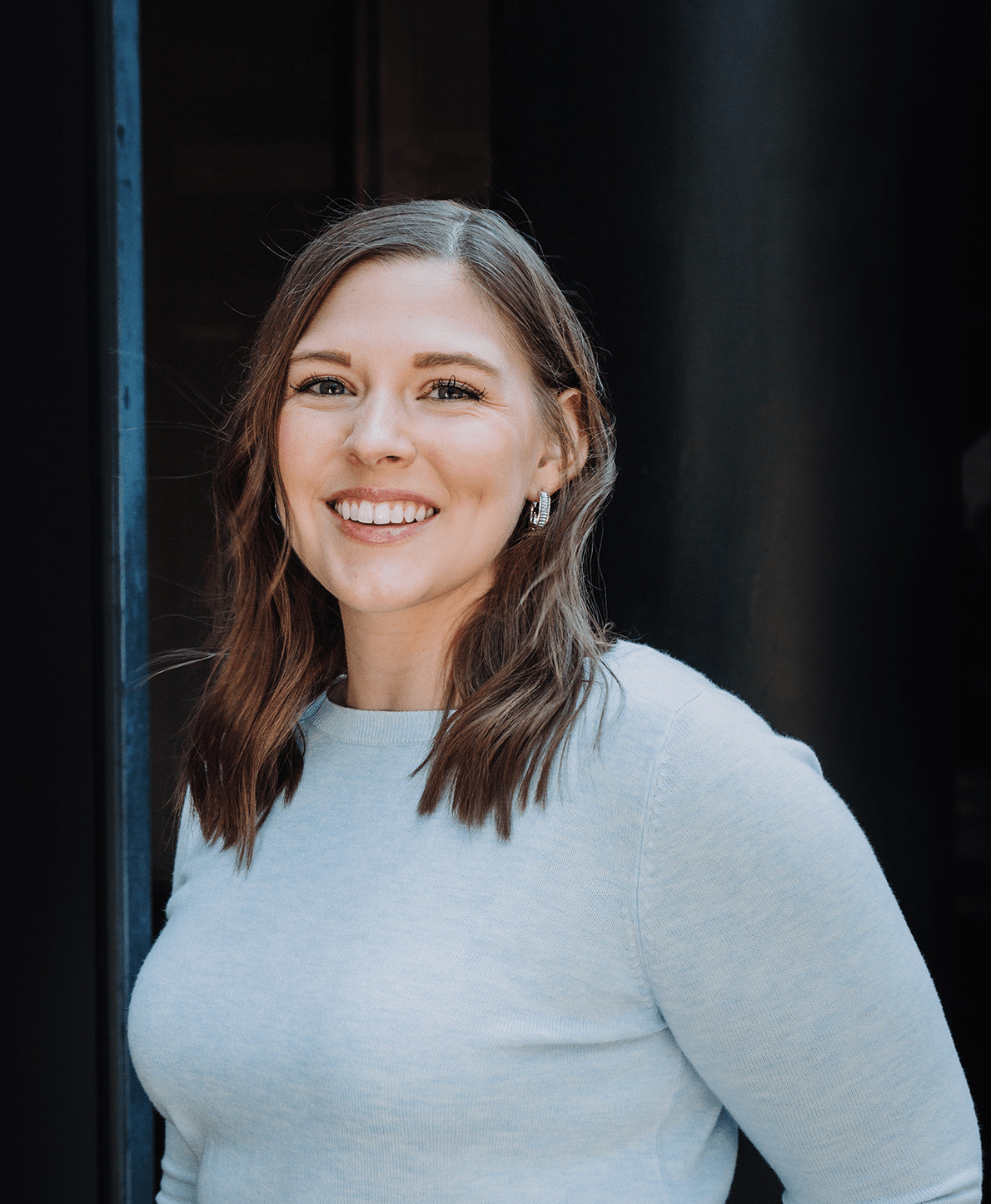 Megan Pardy, M.S., LMFT
We don't have to do it all alone. We were never meant to.
— Brené Brown
The quote above drives my work as a therapist because I believe that we need the help and connection of others to thrive; and that is where I fit into the picture. As an LMFT-Associate I am trained in relational systems and have the ability to help individuals, couples, and families to create and maintain connections that bring joy and belonging into your lives. Studies show that people with deep and meaningful relationships have better mental and physical health than those who lack those relationships, which is why I am so passionate about working with you to make sure those relationships are healthy and happy.
I practice mainly from the therapy lenses provided by Contextual Therapy and Solution Focused Therapy. This means that I believe that having context and background into issues, relationships, and ourselves is an important place to gather understanding and then once we have that understanding, we can move to a place where we use that context to find solutions. That being said, I believe that the therapeutic relationship with my clients is the most important component to creating effective change, so I meet my clients where they are and create a plan on a case-by-case basis to best meet your unique and specific needs.
Megan Pardy received her Bachelors of Arts degree in Psychology with a minor in Human Development and Family Studies, as well as her Masters of Science degree in Marriage and Family Therapy from Texas Tech University. Mrs. Pardy is a Licensed Marriage and Family Therapist (#202912). She is experienced in running Pre-Marital workshops and is trained in the 'Great Start' Pre-Marital Curriculum as well as the most widely used and proven curriculum, Prepare Enrich. She previously interned at Hospice of Lubbock providing grief counseling and running grief support groups. Mrs. Pardy also interned at Texas Tech University's Counseling Center providing individual and couples counseling to a wide range of clientele. Mrs. Pardy spent several years working with families offering family counseling and parenting skills with a program under the Family and Youth Services sector of the state government. Her specialties include individual and couples counseling, premarital counseling, life transitions, anxiety and stress reduction, female empowerment, LGBTQIA+ counseling, grief and loss, coping skills, and parenting skills.