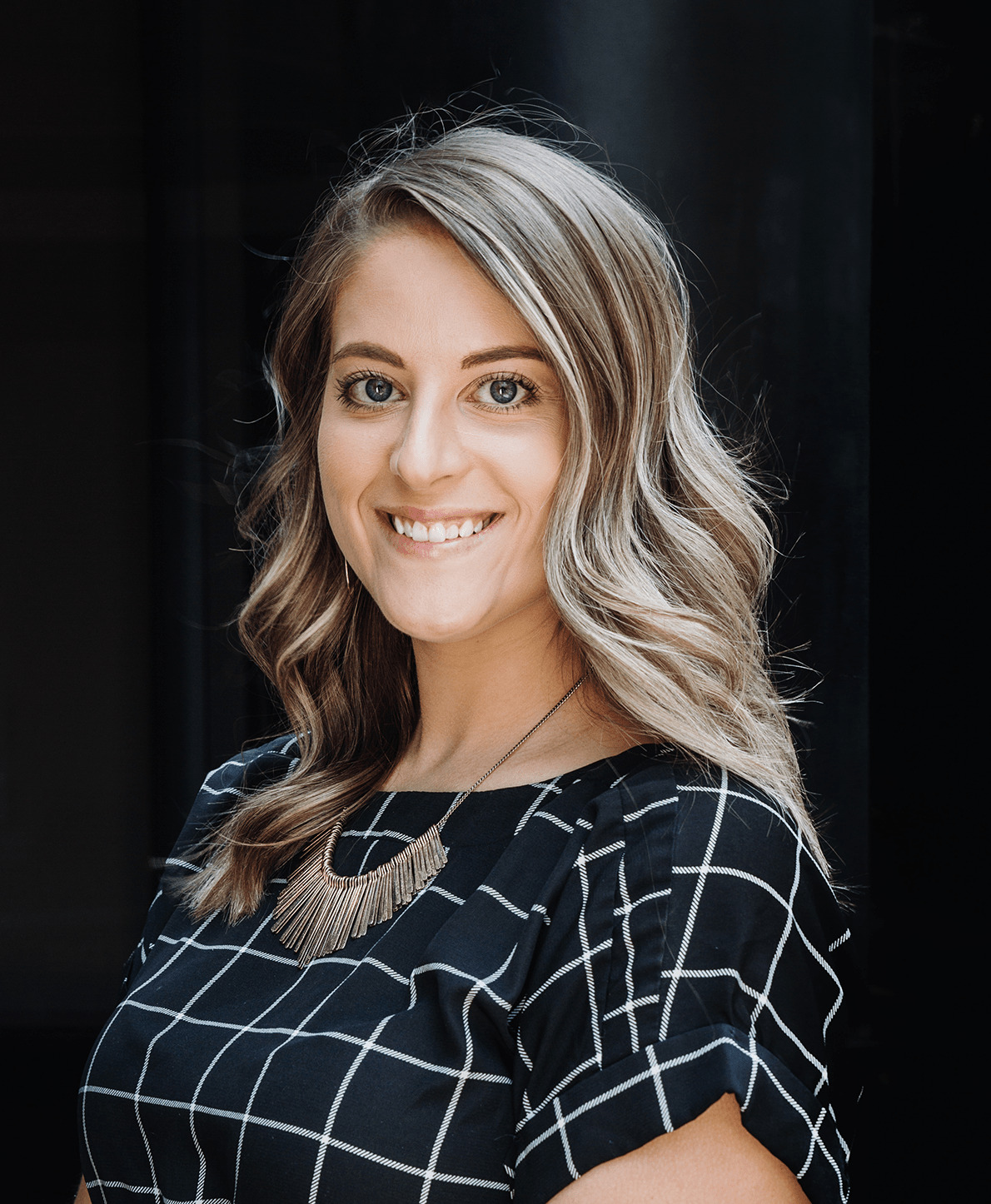 Dr. Rachel Moore, Ph.D., LMFT
I believe that healthy relationships are key to living a happier and more fulfilling life. However, there's no denying that relationships are hard, and sometimes even a little bit messy, especially when life throws unexpected obstacles our way. Relationships are complex, whether it be the relationship you have with yourself, or the ones with your parents, siblings, partner, family members, friends, or co-workers. Maybe you are having a hard time being kind to yourself, or you're feeling overwhelmed, discouraged, or stuck. Perhaps you are feeling disconnected, frustrated, or unappreciated in your relationships. Or you might be on a journey of personal growth or seeking to strengthen your relationships, but you are not sure where to start. I view therapy as a space for clients to seek growth, explore helpful solutions, and cultivate meaningful relationships. I help individuals, couples and families connect with themselves, with others, and with the things that bring purpose to their lives to create lasting change. As a therapist, I believe you are the expert on your life, and I am simply the expert on creating change; we can work together to reach your goals.
My therapy style is collaborative and person-centered, meaning that I strive to meet you wherever you are in your mental health journey. I practice from an integrative perspective and draw from a combination of modalities to best meet your needs and goals. I promote growth by providing a safe, culturally inclusive, and LGBTQ-affirming space for you to feel seen, heard, validated, and empowered to create the change you are seeking.
Dr. Moore is a licensed Marriage and Family Therapist (#204246) in Texas. She graduated from Southeast Missouri State University with a Bachelor's in Family Studies, from Purdue University with a Master's in Marriage and Family Therapy, and from Saint Louis University with a Ph.D. in Medical Family Therapy. Dr. Moore is EMDR trained for work with trauma and recovery. She has experience working with adults, couples, families, and adolescents from diverse backgrounds who have faced many of life's challenges, including depression, anxiety, complex trauma, grief, chronic illness, parenting concerns, relationship issues, and more. She also has specialized training in Medical Family Therapy (MedFT) working with patients, their primary care providers, and other medical professionals in the doctor's office and hospital settings. In her role as a MedFT, she evaluates the mind-body-behavior connection to health management and can provide brief behavioral interventions for clients working through a variety of physical health concerns, chronic illness, and/or disease. She has worked in a variety of other settings including community mental health, higher education, as well as in-home and in-school therapy.