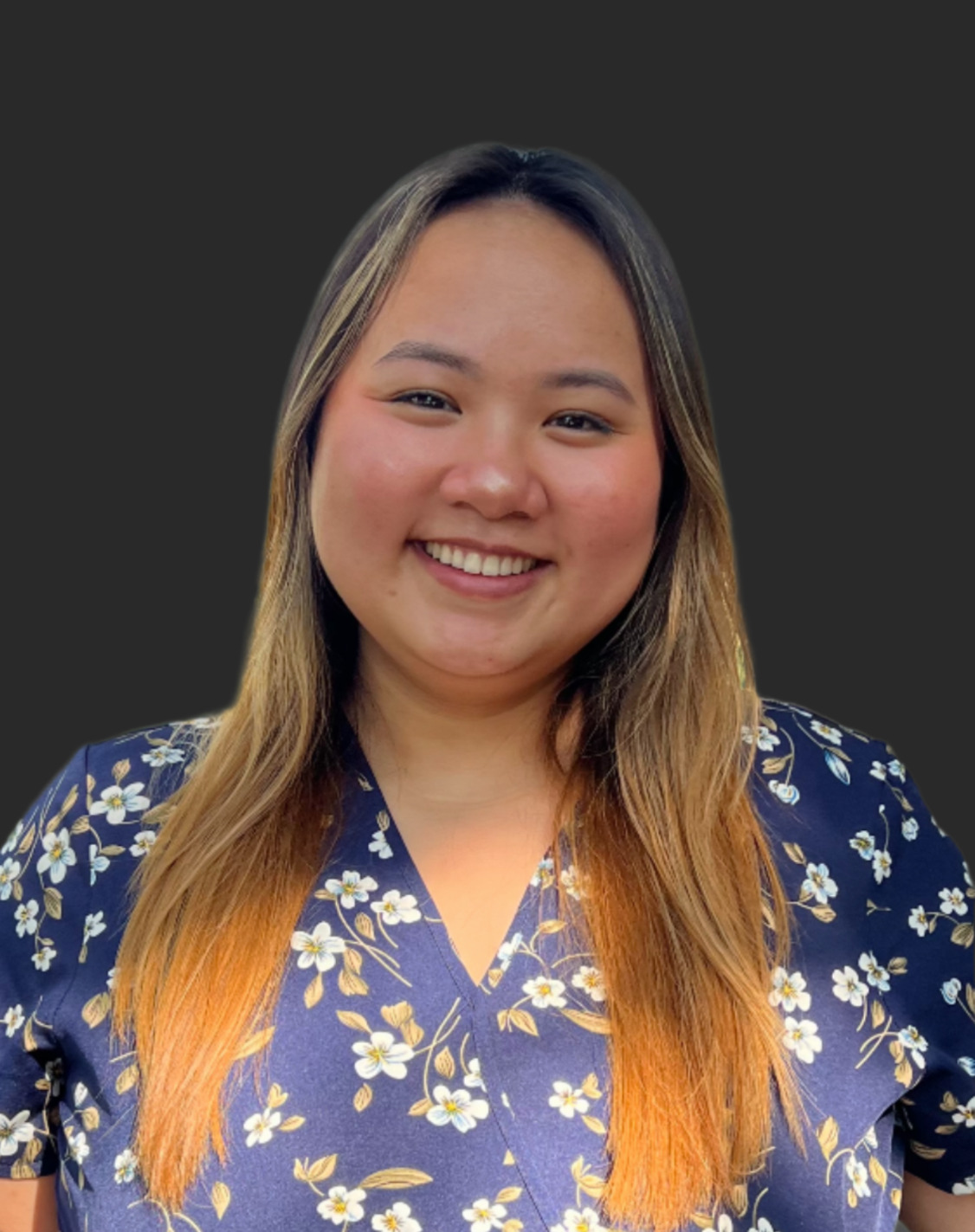 Victoria Dang, Intern
I view every client as a special individual who also circulates in a variety of relationships in their lives. Relationships are at the core of who we are as human beings and each relationship helps define us as unique human beings. The people we surround ourselves with (whether voluntarily or as causes of an environment) as well as the circumstances that make up our past, present, and future are vital factors that make the person we are today. I believe therapy is a place where we get to understand parts of ourselves that we might acknowledge in life but may not take the time to fully understand and integrate that awareness. Relationships can be difficult to navigate; but with genuine curiosity and thoughtfully facilitated conversations, they can be thoroughly enjoyed in a healthy and meaningful way.
I strive to help clients figure out who they are individually, while also discovering who they are in the relationships they value, in a warm and culturally sensitive place. I value collaboration and an open-mindedness to grow into the best person one can be as individuals and as couple(s). Therapy and the act of sharing one's personal life can be very intimidating; however, I would like to honor that courage and help clients build a stronger relationship with themselves, others, as well as their mental and emotional well-being. My approach to therapy is systemic and Adlerian-based, which means that I see most of life's problems as conclusions and convictions we make about ourselves, of others, and the world we live in. I believe these conflictions may originate from our familial structure, the role(s) we play in the family system, and how we function as family members as well as individuals in society. By viewing our current thoughts, feelings, and behaviors from the lens of our familial relations, I believe building up your strengths and encouraging a sense of mastery in self-significance and belongingness adds to the tools you can use to cultivate meaning and context to your life.
I am currently a graduate student at Southern Methodist University here in Dallas, Texas. I am hoping to achieve my Master's in Counseling/Family and Marriage Therapy. I attended the University of Texas at Arlington and obtained a Bachelor's degree in Psychology with an Emphasis Minor in Neuroscience. I hope to work with clients from multicultural communities, help bi-cultural individuals navigate their lives in healthy ways, and hope to get certified in AASECT (American Association of Sexuality Educators, Counselors and Therapists) and guide individuals and couples to a sex-positive lifestyle.