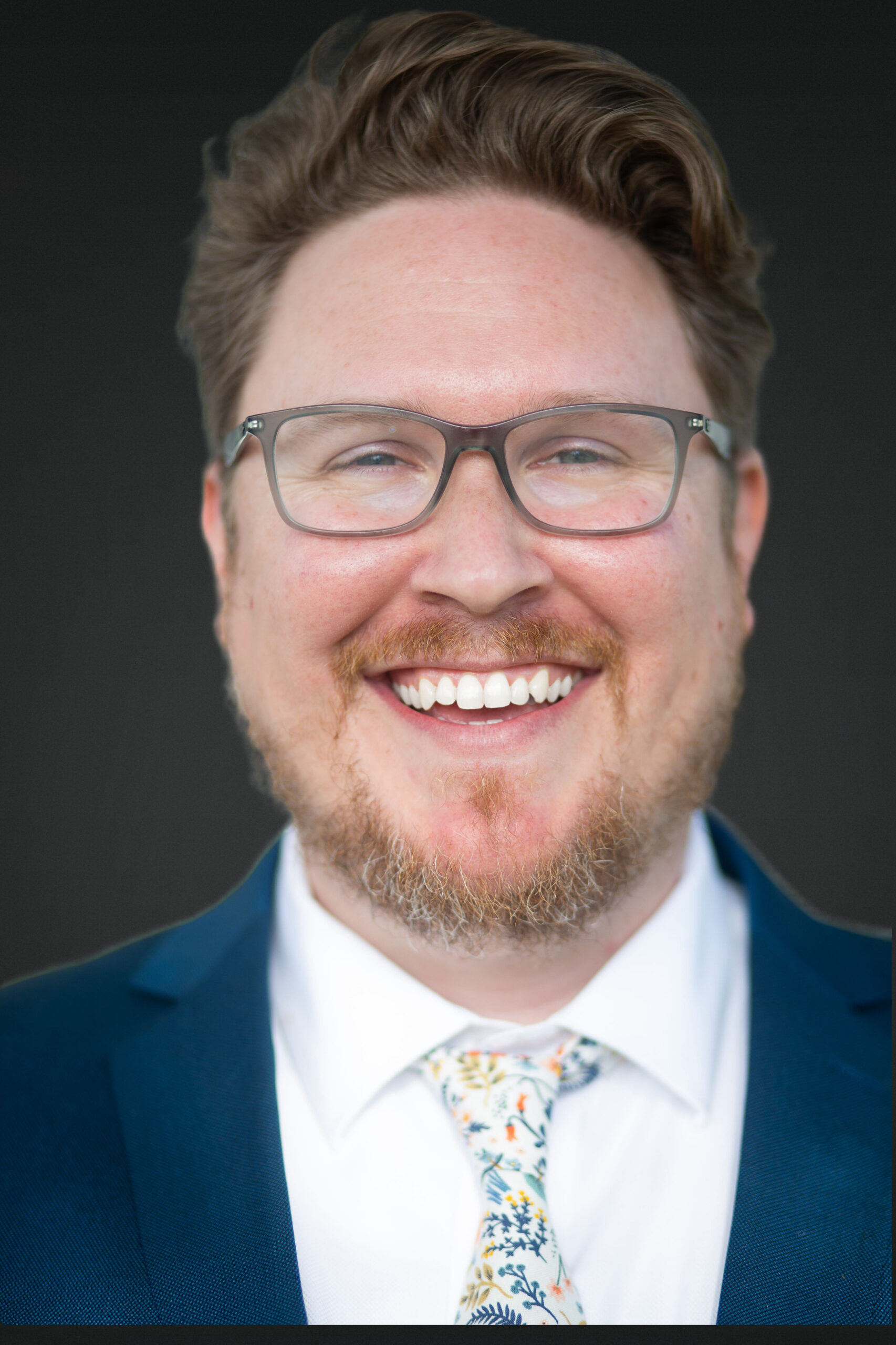 Jason Smith, M.S., LMFT-Associate
She had studied the universe all her life, but had overlooked its clearest message: For small creatures such as we the vastness is bearable only through love. – Carl Sagan
This quote may be a little dramatic, but to me it's a friendly reminder about two of the greatest tools we have for helping ourselves: perspective and curiosity. It's also a reminder of the important role of relationships in our development, happiness, and success. Maybe you feel stuck with a personal problem, a relationship problem, or a different type of problem entirely. As a marriage and family therapist, I am trained to view these issues from a systemic perspective, considering your wants and goals without forgetting the importance of the context in which you live. I work within this systemic view to help individuals, couples, and families seeking to improve their relationships, set and meet goals, and overcome tough obstacles.
My style of therapy is solution-focused and person-centered. This means that while I ask a million questions, none of them have wrong answers. It means I'm not concerned about the "right" or "wrong" solution, but the solution that works for you. It means that I believe you are capable of overcoming your problems, even if you haven't yet, and even if you're not sure you can. Perhaps most important of all, it means that the guiding principles for the goals we set will be your own values and beliefs, whatever those may be. I strive to create a safe, inclusive, and affirming environment where you can feel comfortable and empowered to make change.
Jason is a Licensed Marriage and Family Therapy Associate (#204963) in Texas, under the supervision of Dr. Lauren Titsworth (#202924). He graduated with a Bachelor of Arts in Interdisciplinary Studies from the University of Texas at Arlington, and earned his Masters of Science in Marriage and Family Therapy from Texas Wesleyan University. He has experience working with diverse individuals, families, and couples facing depression, anxiety, ADHD, intimate partner violence, and relationship issues. He also has experience providing ABA therapy for adolescents on the Autism spectrum with a variety of needs. Jason works for Denton County MHMR as an MST Therapist, providing assistance and therapy to families whose child is at risk of involvement with the juvenile justice system.