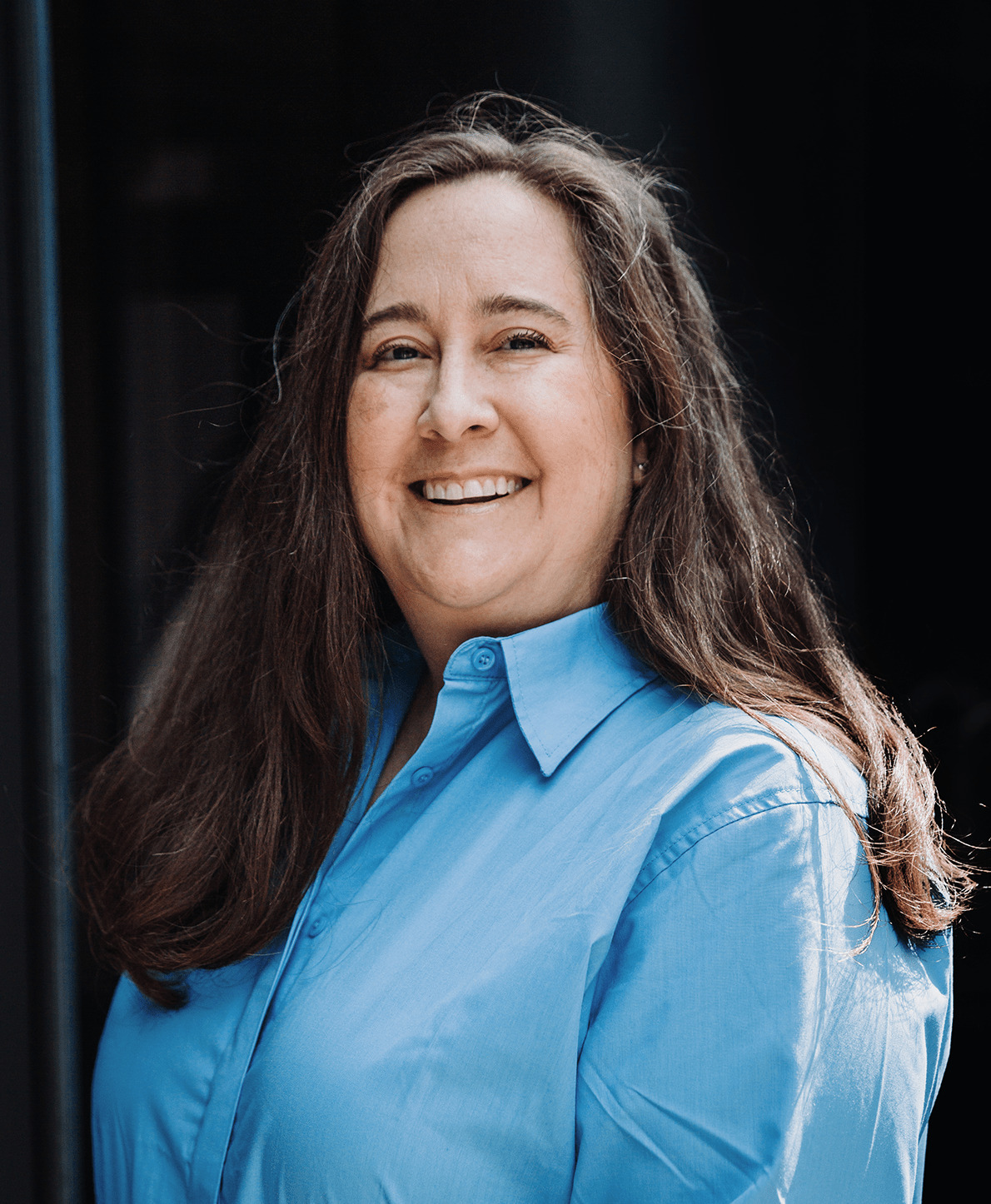 Emily Clark, LCSW-S, LCDC
I believe that therapy can be beneficial and transformational for anyone. We seek connections with others, we experience changes in our lives, and we deal with unusual circumstances that can overwhelm us. Therapy helps us identify patterns and find strategies to change them or create new ways of being and relating to others to help us achieve our goals. I see my role as a therapist as collaborative and nonjudgmental. I strive to maintain a warm, culturally sensitive environment that still challenges you to explore and make necessary changes that we identify together.
I practice mainly from a cognitive, humanistic, and interpersonal perspective and integrate evidence-based practices to meet the individual needs and goals of each client.  This means that I believe how we think about our emotions or situations determines the choices we make.  I believe that the goal of the therapeutic relationship with my clients is to help you achieve lasting change. We will work together to create a plan based on your unique and specific needs.
Emily Clark, LCSW-S LCDC has been a licensed clinical social worker (#59823) for 6 years. She has trained and worked in a variety of settings including residential facilities, higher education, inpatient, partial hospitalization, intensive outpatient, and private practice. She graduated with a master's degree in social work from the University of Texas at Arlington. She also has a bachelor's degree in psychology from the University of North Texas, and a bachelor's degree in secondary education from Baylor University. She now has the prestigious designation of LCSW-Supervisor as well, eligible to supervise provisionally licensed social workers seeking full licensure.
Emily's specialties include treatment of active duty and veteran populations and their families, individuals and couples counseling in PTSD and trauma, relationship issues, caregiver stress, women's issues, and sexual health. Ms. Clark is also a member of the South Texas Research Organizational Network Guiding Studies on Trauma and Resilience (STRONG STAR), a multidisciplinary and multi-institutional research group to develop and evaluate effective interventions for combat-related posttraumatic stress. Emily is also Prepare Enrich certified, which is the most widely researched and utilized premarital program.