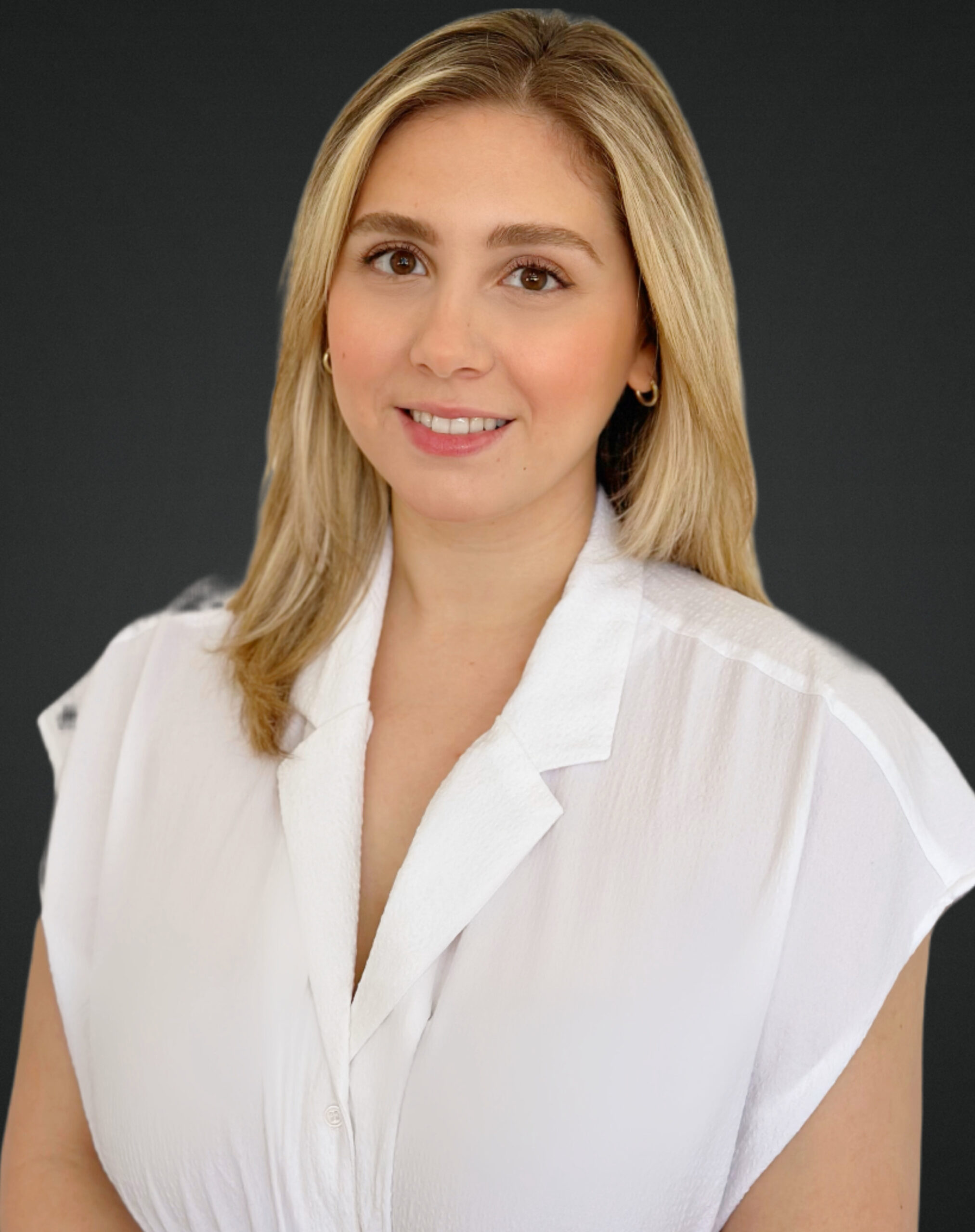 Aurora Rodriguez, M.A., LPC-Associate
I view every client as a unique and valuable individual to our world. Specializing in depression, anxiety, mood disorders, and couples counseling, I strive to be a guiding light on each client's path to healing and growth. I dedicate time to curate each session to an individual's/couple's own needs and strengths. Upon meeting with clients, my priority is building a strong rapport to create meaningful connections and significant conversations. It is an important part of my own journey to continue to grow as a therapist along with my clients.
My journey into the field of mental health began with a deep desire to understand the complexities of the human mind and different emotions we experience daily. Depression, anxiety, and mood disorders are challenges that many of us face at some point in our lives. I am dedicated to providing you with a safe and supportive space as we explore your thoughts, feelings, and concerns without judgment. Through Cognitive Behavioral Therapy (CBT), I empower my clients to identify and challenge negative thought patterns, leading to positive changes in behavior and emotional well-being.
For couples seeking to strengthen their emotional bonds and rekindle their connections, I offer Emotionally Focused Therapy (EFT). I believe in the power of emotional awareness and its importance in our everyday connections. Working towards forming deeper understanding of each partner's needs and desires, leading to a fulfilling relationship. My approach to counseling is deeply rooted in empathy and respect for each individual's unique experiences and strengths. I believe that you are the expert of your own life, and together, we can explore and discover the best strategies to overcome the obstacles that may stand in your way.
Maria Aurora Rodriguez is a Licensed Professional Counselor Associate (#91537) in Texas, supervised by Jennifer Yarbrough (#81509). Aurora graduated with a Master's Degree in Clinical Mental Health Counseling from St. Mary's University in San Antonio, Texas. Maria Aurora previously received a Bachelor of Arts in Psychology from Our Lady of the Lake University. Aurora works with a variety of presenting issues including depression, anxiety, life transitions, stress, and relationship problems. Being bilingual, Maria Aurora works with clients in both English and Spanish.