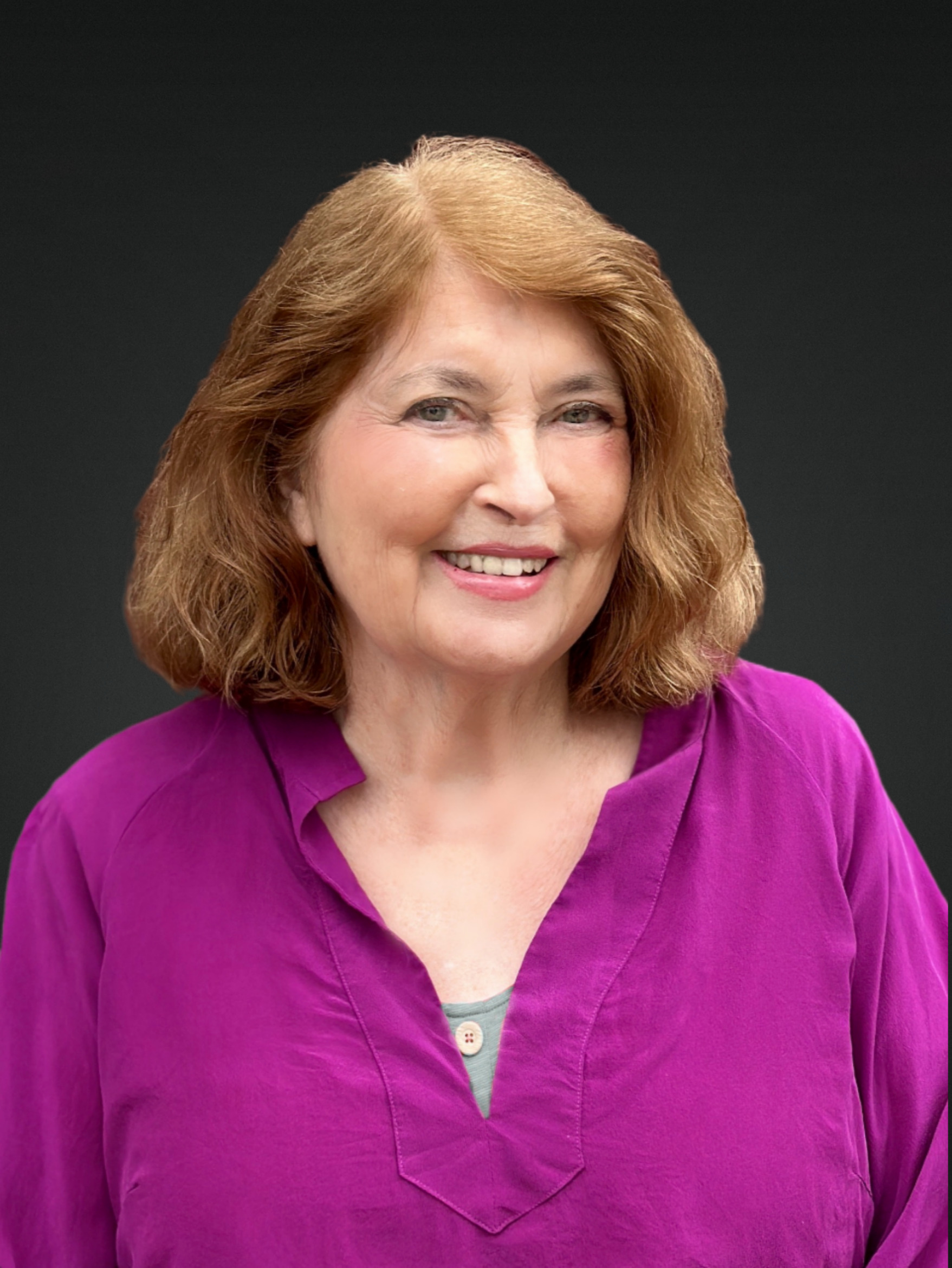 Jenni Jennings, M.Ed., LPC-S
I want you to get excited about who you are, what you are, what you have, and what can still be for you. I want to inspire you to see that you can go far beyond where you are right now.

– Virginia Satir
I specialize in treating couples, families, children, and adolescents. My therapeutic approach is collaborative, emphasizing self-awareness and tailored to individual needs.
I help couples untangle their miscommunications and conflicts to regain the underlying love, attraction, and respect in their relationships. I value each person's self-knowledge and believe in an empathetic approach that recognizes our respective awarenesses to work towards specific goals. I foster warm, supportive and nonjudgmental environments, where I aim to identify strengths and enhance communication to create lasting change.
Jenni Jennings, M.Ed. LPC-S, is a licensed professional counselor supervisor (#10663) in Texas and distinguished mental health professional. She received her Master's Degree from Texas Woman's and completed specialized training at the Family Study Center at UT Southwestern Medical Center and the Gestalt Center in New Orleans.
In 1993, she founded the school-based Youth and Family Mental Health Centers for the Dallas Independent School District, which would expand to ten locations and earn her state and national awards, including recognition from the White House.
Jennings is an esteemed presenter on child and adolescent mental health, family therapy, spirituality, trauma, and family support policies on both the national and international stage. With over 30 years of experience as a professional counselor, she is deeply committed to guiding positive transformations in the lives of her clients.