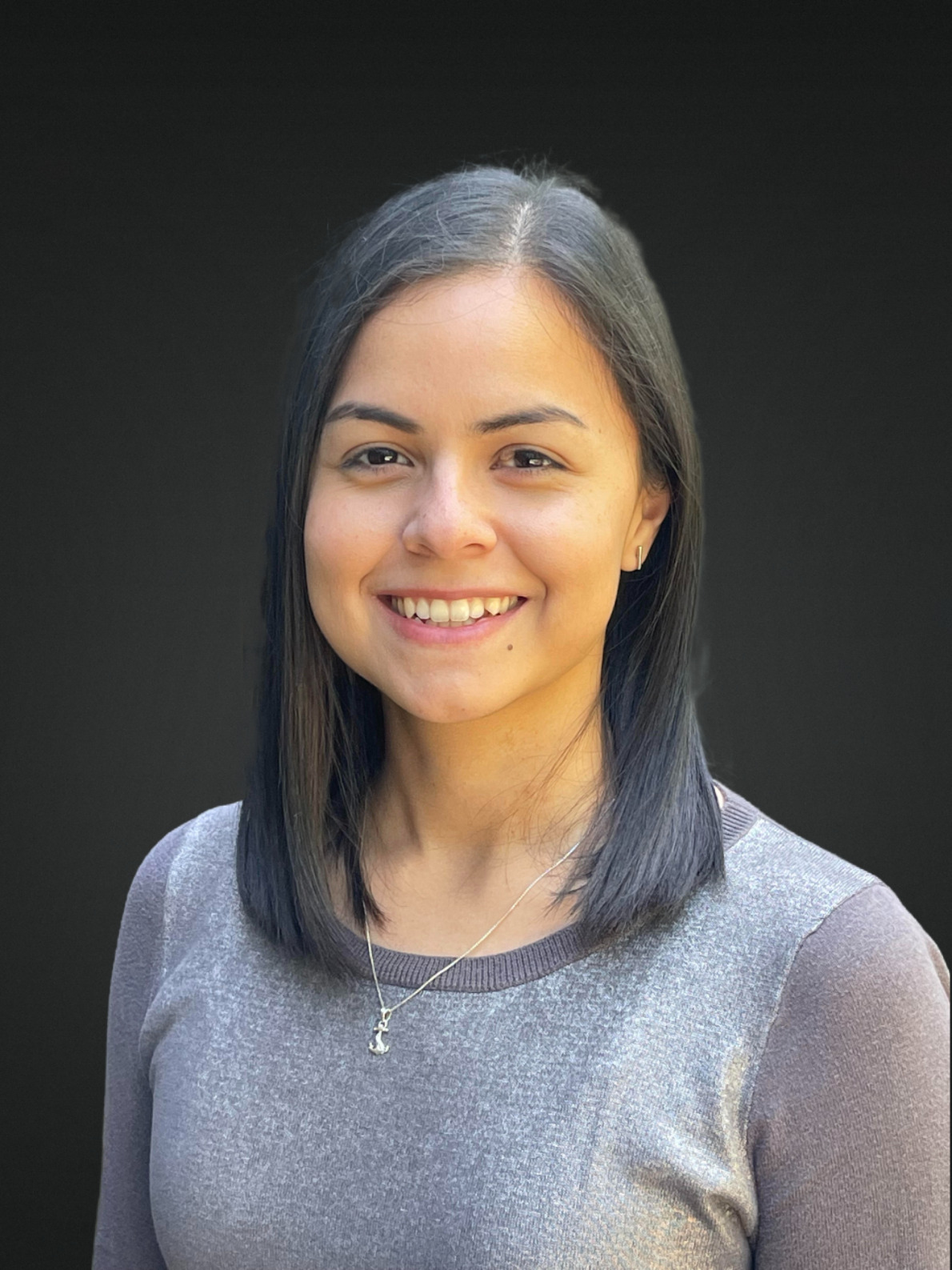 Ruth Rodriguez, M.S., LMFT-Associate
I recognize that taking this step to talk to someone and getting help can be very hard and daunting. I believe in creating a safe place where clients can come and be their authentic selves. I am aware that life's challenges and difficulties can cause strain on your day-to-day life, relationships, and your sense of self. I strive to provide a custom-fit approach for individuals, couples, and families. As a marriage and family therapist, I aim to help relationships get stronger, restore, and heal. I am committed to working with you during this unsettling time and to help you and your family find a better quality of life.
My approach to therapy is systemic-based, meaning that I see much of life's problems as a by-product of our surroundings including; family, relationship with others, society, culture, and the environment around us. When working with couples I use attachment theory, EFT modalities, and intergenerational models to help couples make sense of their situation and build a better relationship. I also use these systemic approaches to explore any relational patters that are factoring in your relationship's issues and help you create new patterns that will serve you better. When working with individuals, I use acceptance and commitment therapy, narrative therapy, and solution-focused therapy to help individuals access their inner strengths and help them create a better understanding of their world.
Ruth Rodriguez is a Licensed Marriage and Family Therapist Associate in Texas (#203896) under the supervision of Kenneth Bateman (#415). She graduated from Southwestern Assemblies of God University with a BS in Counseling and earned her Master's degree in Marriage and Family Therapy/Counseling from Capella University. She has experience working with individuals struggling with depression, anxiety, and trauma. She has experience working with couples who are wanting pre-marital therapy, couples who are experiencing conflict within the relationship, and couples who are going through the struggles of infidelity. Ruth is also willing to provide Christian counseling to those who are wanting a spiritual component to their healing journey.