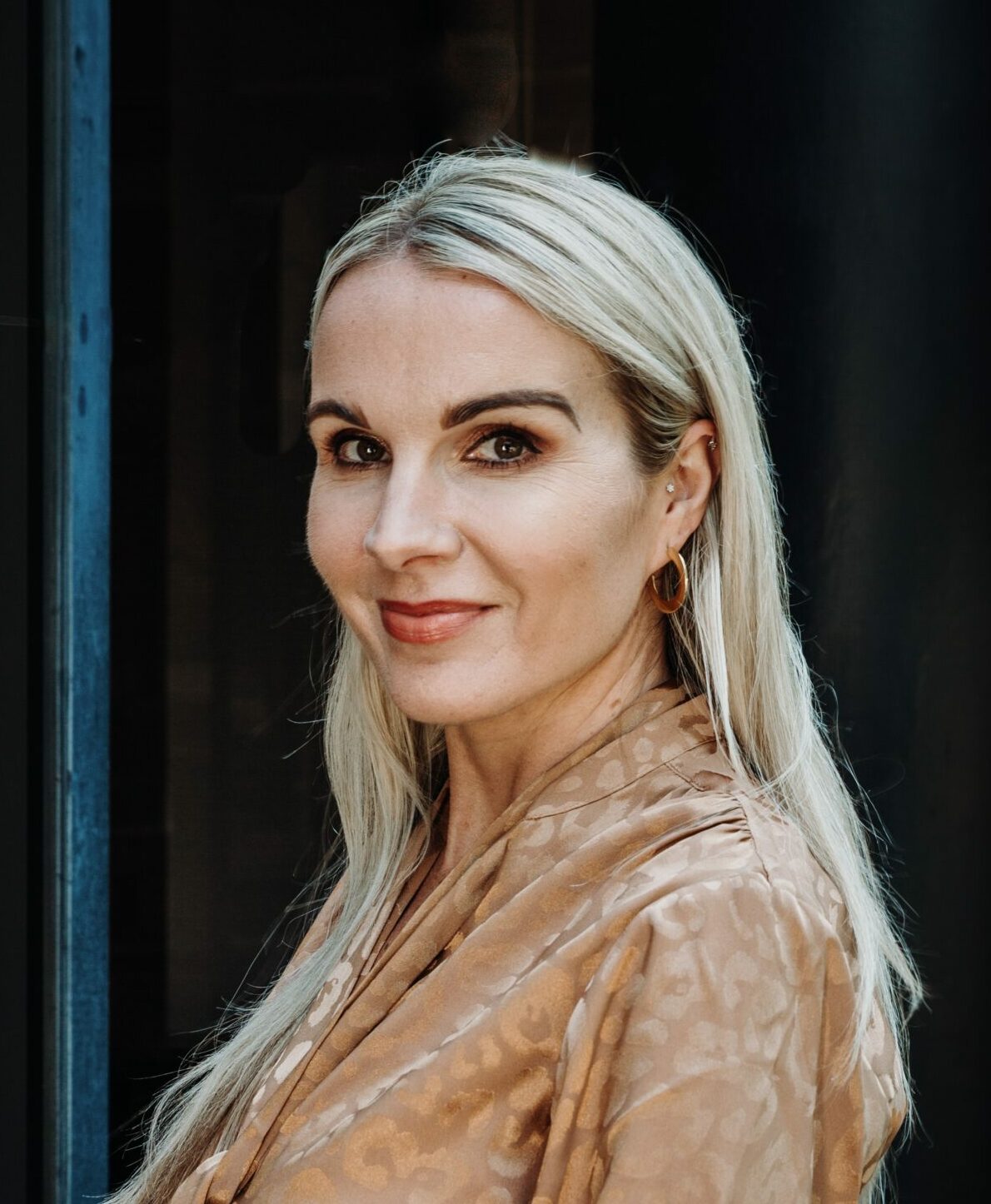 Noelle Bevelhymer, M.S., LPC
"Don't ever discount the wonder of your tears. They can be healing waters and a stream of joy.  Sometimes they are the best words that the heart can speak."  – William Paul Young
My goal is to provide a safe and supportive environment for you.  My role in therapy is to be with you, to share in your experience and to help you achieve your own resolution and  inner peace. Our relationship is built on trust, compassion and understanding all of which are the foundation in developing a successful treatment outcome.  
I utilize a collaborative approach to therapy with the emphasis in having my clients develop and implement a solution.  I also incorporate evidence based practices to initiate growth and healing including Cognitive Behavioral Therapy and Dialectical Behavior Therapy. 
I specialize in Women's issues, Depressive and Anxiety Disorders and trauma.  I have experience working with PTSD, loss and grief, eating disorders, self-esteem issues, substance abuse, family conflict and codependency. 
Noelle is a dual licensed clinician as a licensed professional counselor in both the states of Florida(#10802) and Texas (#72283).  She received her Bachelors of Science Degree in Psychology form the University of Central Florida and her Masters of Science Degree from Florida Atlantic University in Mental Health Counseling.  Noelle has over 17 years of experience working in the mental health field. In the past she has worked as a primary mental health therapist at a substance abuse treatment center and has worked as a clinical supervisor for a women's extended care program in South Florida. Noelle has also been trained in EMDR to treat symptoms associated with PTSD, phobias, loss and grief.