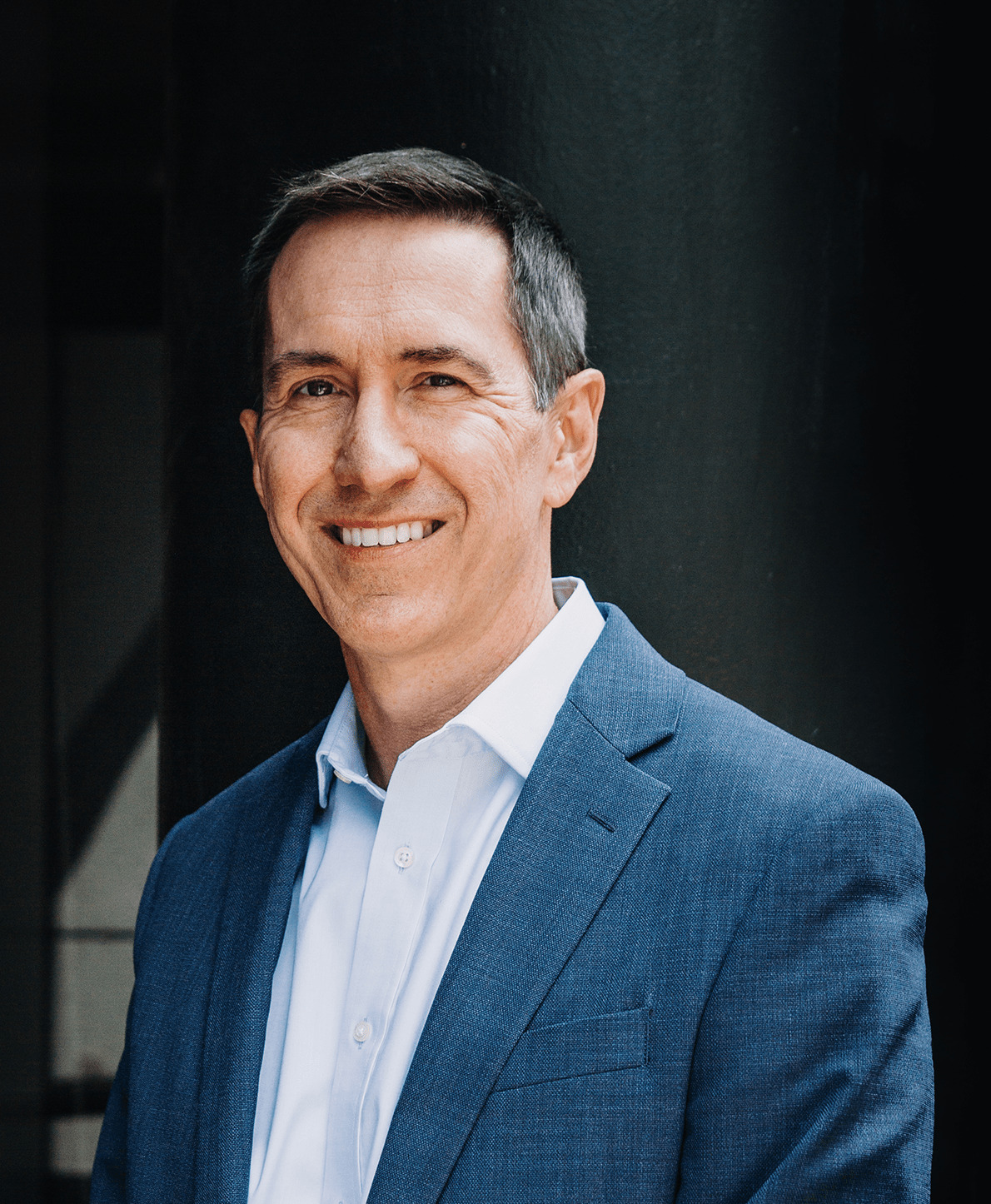 Michael McVey, LMFT-Associate
When meeting with a couple for a first session, I like to explore four areas of the relationship. First, I ask about your best hopes for our time together. In other words, what are your best possible outcomes for counseling. This helps establish a vision we can agree to work toward. Second, I ask where you are from and what you do for work, fun, hobbies, etc. This helps me get to know you as individuals and introduces me to your strengths. Next, I ask you to tell me the story of how you met. This helps me understand what brought you together to begin with and reminds you what initially attracted you to each other. Finally, I ask you to describe in detail what your future will be like when the vision you've described (your best hope or outcome) is achieved. Many couples find this to be a very powerful experience, and sometimes it is all they need. Other times, subsequent sessions are needed to work on making behavioral changes that help minimize conflict and strengthen your sense of love, friendship, and shared purpose. In working with couples, I combine elements of Gottman method couple therapy, solution-focused therapy, parts-work (internal family systems), and CBT (cognitive-behavioral therapy).
When working with individuals, I take a more eclectic approach that draws from a variety personal and professional experiences and trainings. Some people come looking for help with specific problems, such as relief from anxiety, depression, grief, or sleep disturbance, to name a few. Specific problems have specific solutions, and sometimes folks are satisfied quickly, say thank you and move on. Others are looking for something deeper, such as healing long-standing emotional wounds, or resolving existential crises. I enjoy helping clients find deeper meaning and purpose in life. Especially during this particularly wild time in our cultural and social history, when all of us are experiencing rapid, sometimes unpleasant change. I am also passionate about exploring, teaching, and training in areas where western science overlaps with eastern wisdom (mindfulness, meditation, yoga, and non-duality).
Michael received his master of science in marriage and family therapy from Texas Wesleyan University, his master of arts in psychology from American Public University, and his bachelor of arts in psychology from the University of Texas at Austin. He trained in clinical psychology at JPS Health Network, the #1 ranked hospital in the U.S., practicing alongside the medical doctors and psychologists in the largest family medicine training program in the U.S. During his marriage and family therapy practicum at the Community Counseling Center at Texas Wesleyan, he specialized in individual and couple counseling with students and clients from diverse cultural and socio-economic backgrounds. He has Level 2 Training in Gottman Method Couple Therapy and Level 1 Training in Solution Building Couple Therapy. He is a certified yoga instructor and the author of "Emotionally Focused Family Therapy" in Marriage and Family Therapy: A Practice-Oriented Approach, 3rd Edition, edited by Dr. Linda Metcalf. Michael is a licensed marriage and family therapy associate (#204508) in Texas under the supervision of Dr. Mike Bishop (#302).