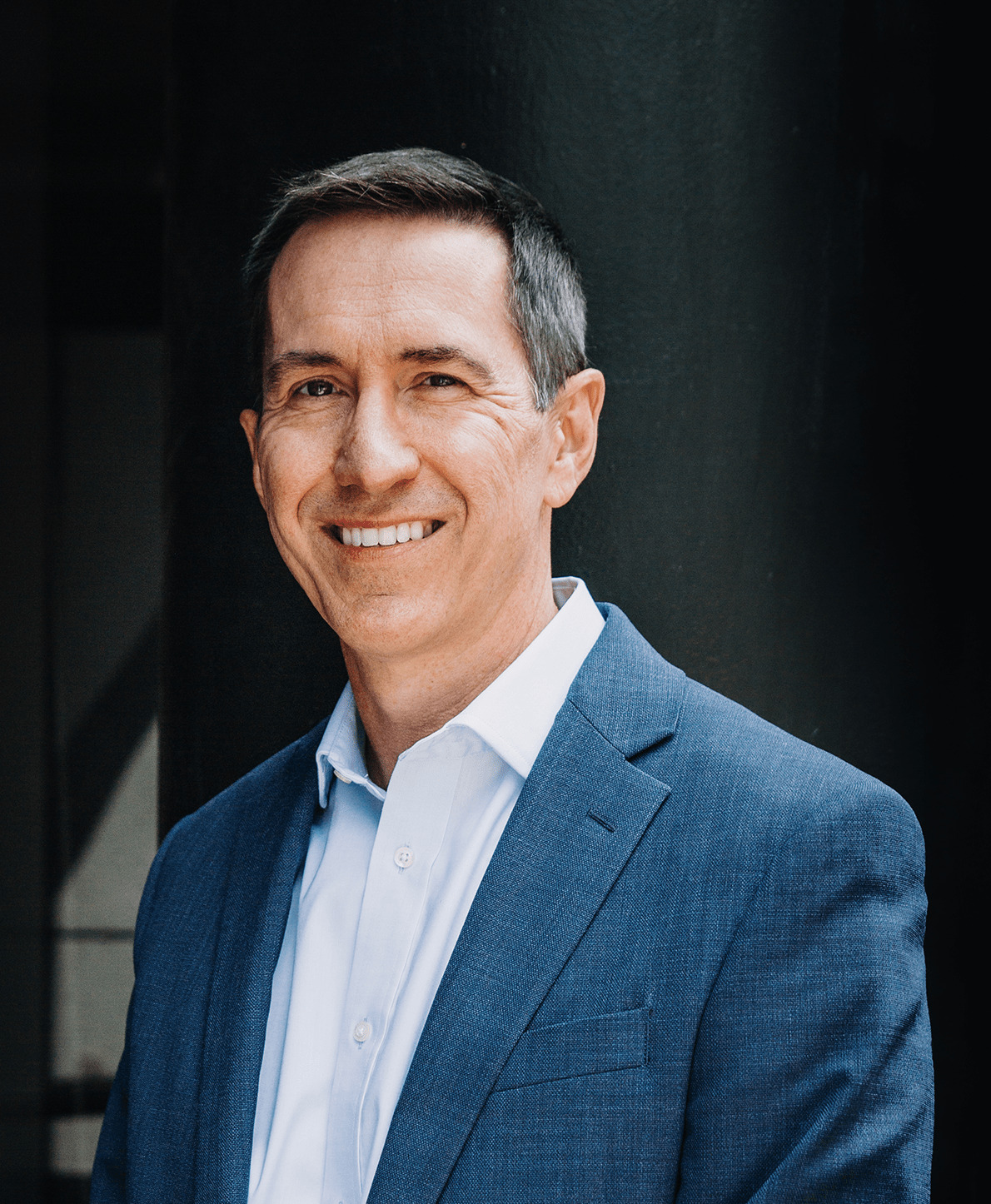 Michael McVey, LMFT-Associate
When we sit down together, my first step will be to understand. I want to know what makes you you. Whether you is just you, you and your partner, or the whole family, I want to understand what you have seen and what your experiences have been. How have those experiences affected you, and how you have withstood your challenges? Most importantly, I want to understand your wants and needs. Working together, we will then talk about your preferred future, and how you might make that future your present reality.
My approach to psychotherapy and the healing relationship is informed by a variety of professional and personal experiences. As a GM with Fortune 500 big-box retail companies, I coached and counseled individuals and teams for many years, helping them overcome obstacles, realize potential, and achieve success. As an educator living and working overseas, I broadened my awareness and appreciation for ways of life much different than my own. My spiritual journey led me to study theology at Brite Divinity School, then to an interest in Eastern traditions, including yoga and meditation. My practice as a counselor and therapist lies at the intersection of Western science and Eastern wisdom, integrating and complementing each with the other.
Michael holds a Bachelor of Arts in Psychology from the University of Texas and a Master of Science in Marriage & Family Therapy from Texas Wesleyan University. He is currently working towards a Master of Arts in Psychology at American Public University. He has Level 2 Training in Gottman Method Couples Therapy and is a certified yoga instructor. He practiced integrated behavioral health care during his internship at JPS Health Network, working in partnership with the medical doctors and psychologists of the Family Medicine unit and the Oncology & Infusion Center. In his practicum at Texas Wesleyan Community Counseling Center, he specialized in individual and couples counseling to clients from diverse cultural and socio-economic backgrounds. Michael is a Licensed Marriage & Family Therapist Associate (#204508) in Texas supervised by Dr. Mike Bishop (#302).