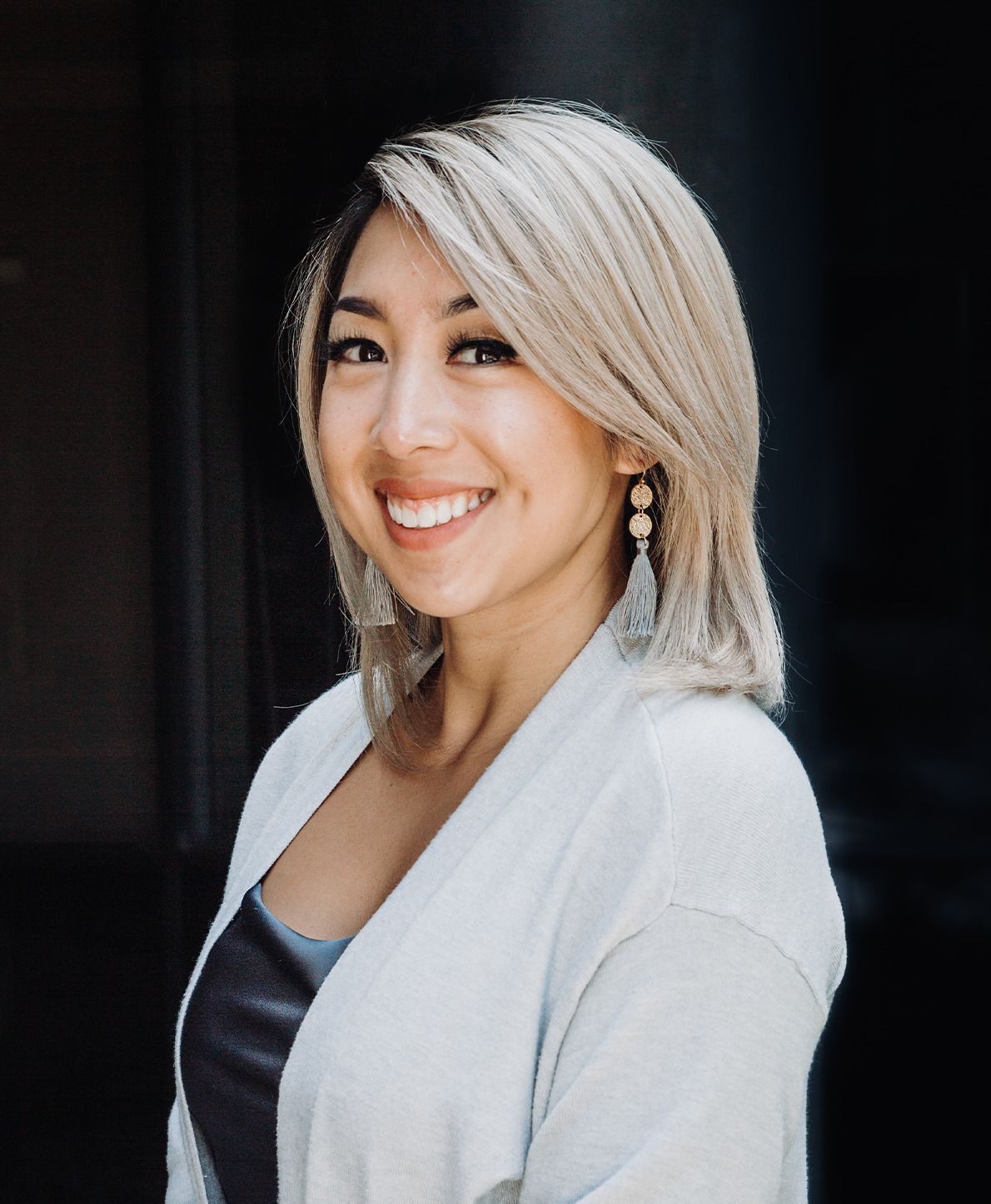 Lily Ha, M.A., LMFT
One of the most important features of life is conversation. Through conversation we form and reform our life experiences; we create and recreate our meanings and understandings; and we construct our realities and ourselves. When possibility is enhanced… we can take the necessary action to address what concerns or troubles us.
— Harlene Anderson
Relationships and interactions with others and the environment serve to shape the narrative of our lives.  Each relationship, each interaction, each experience can be seen as an important part of our system – our story.  By understanding the different chapters of our story and how they connect to the narrative of our life, we can better understand ourselves and the beliefs we have formed from our experiences.  Then, we can access our strengths and inner resources to add meaning and context to our lives.  
The foundation of my therapeutic approach is collaboration.  It is my role to facilitate conversation and guide the process to help you access your strengths and attain self-agency.  In the therapy process, we will build upon your expertise; we will work together as a unique system; we will collaborate together to create meaning, understanding, and possibilities; and we will be an active part of the transformation of your life narrative.  
I specialize in relationship and communication issues, substance abuse, codependency, and trauma.  I have experience in working with: anxiety and depression, premarital and marital issues, life transitions, family conflict, and self-esteem.
Lily Ha is a Licensed Marriage and Family Therapist (#202496) in Texas. She completed her Master's in Marriage and Family Therapy and doctoral coursework at St. Mary's University in San Antonio, Texas.  She has completed training in International Collaborative Practices from the Houston Galveston Institute and training in EMDR (Eye Movement Desensitization Reprocessing) Therapy.  Additionally, Lily is a trained facilitator in the Twogether in Texas curriculum and is a certified facilitator of Prepare/Enrich, the most widely used and validated premarital assessment and training program.