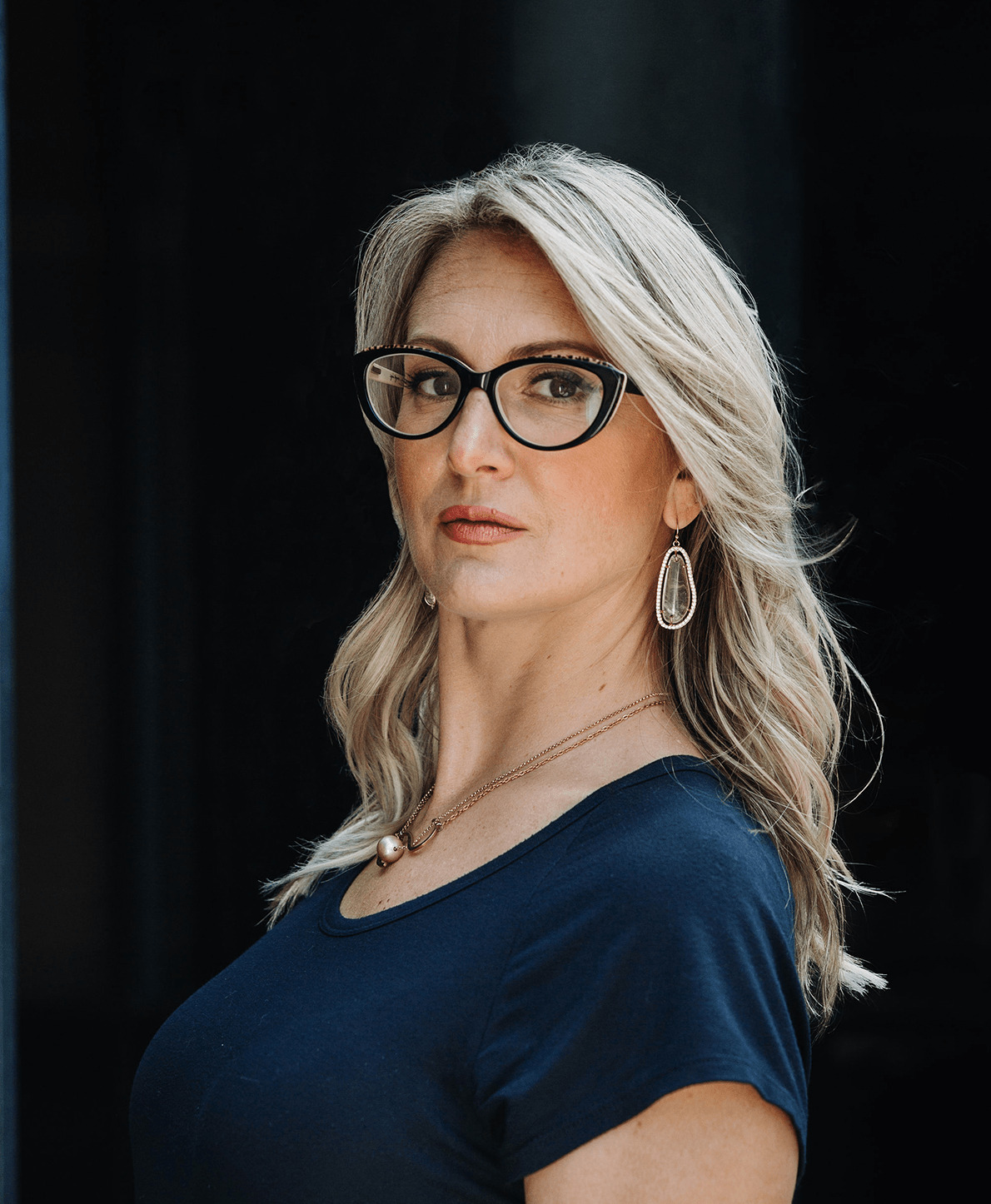 Ingrid Kepinski, M.S., LMFT
What lies behind us and what lies before us are tiny matters compared to what lies within us.
— Ralph Waldo Emerson
Whether it's events in the past that have left you scarred, events in the future that are giving you anxiety, current problems with relationships, or all of the above, I believe what's within you is what matters most. That is how I approach therapy.
My training has been with individuals, couples, and families. I have learned to be flexible and creative when working with families so that I can connect with all ages. I work to change how the whole family experiences one another, allowing all family members to feel more connected and consequently more open and trusting. With couples, I use Emotionally Focused Therapy (EFT), which emphasizes understanding and communicating emotional experiences with your partner.  Often couples think it's a communication issue but the problem often goes much deeper. Click on the following links if you'd like to learn more about the core elements of EFT and how to view relationships from an EFT lens. My goal is for you both to feel safe enough with each other to turn toward each other in times of need and strengthen your bond.  With individuals, I use a blend of therapies including mindfulness. Ultimately I want to help you optimize the way you think, feel, and even breathe in order to feel less overwhelmed by stress and emotion, and more confident to navigate life's challenges. The style of therapies I use are evidence-based, meaning that studies have shown them to be effective. That's important to me as a therapist because I want to know I am providing you the best help I can.
Ingrid Kepinski is a Licensed Marriage and Family Therapist (#203610) in Texas. She graduated from the University of North Texas with a Bachelor's degree in Psychology, the University of Texas at Dallas with a Master's in Applied Cognition and Neuroscience, and from Texas Woman's University with a Master's in Marriage and Family Therapy. Ingrid Kepinski has completed an externship in Emotionally Focused Couples Therapy and received training by Connie Cornwell who was trained by EFT's creator Dr. Sue Johnson and Gail Palmer. She completed her internship at the University of Texas Southwestern Medical Center's Family Studies Center, where she worked with diverse couples, families referred by various local and charter schools, and clinical populations referred by psychiatrists and other clinics at the hospital. Ingrid Kepinski has worked in research and has been published on studies exploring substance dependence and personality, substance dependence and neural substrates, and chronic pain and opioids. She has collaborated on research studies exploring various topics including psychopathy, attachment, racial experience, and hormonal impact on behavior. She is a member of the American Association for Marriage and Family Therapy (AAMFT) and Society of Neuroscience (SFN).