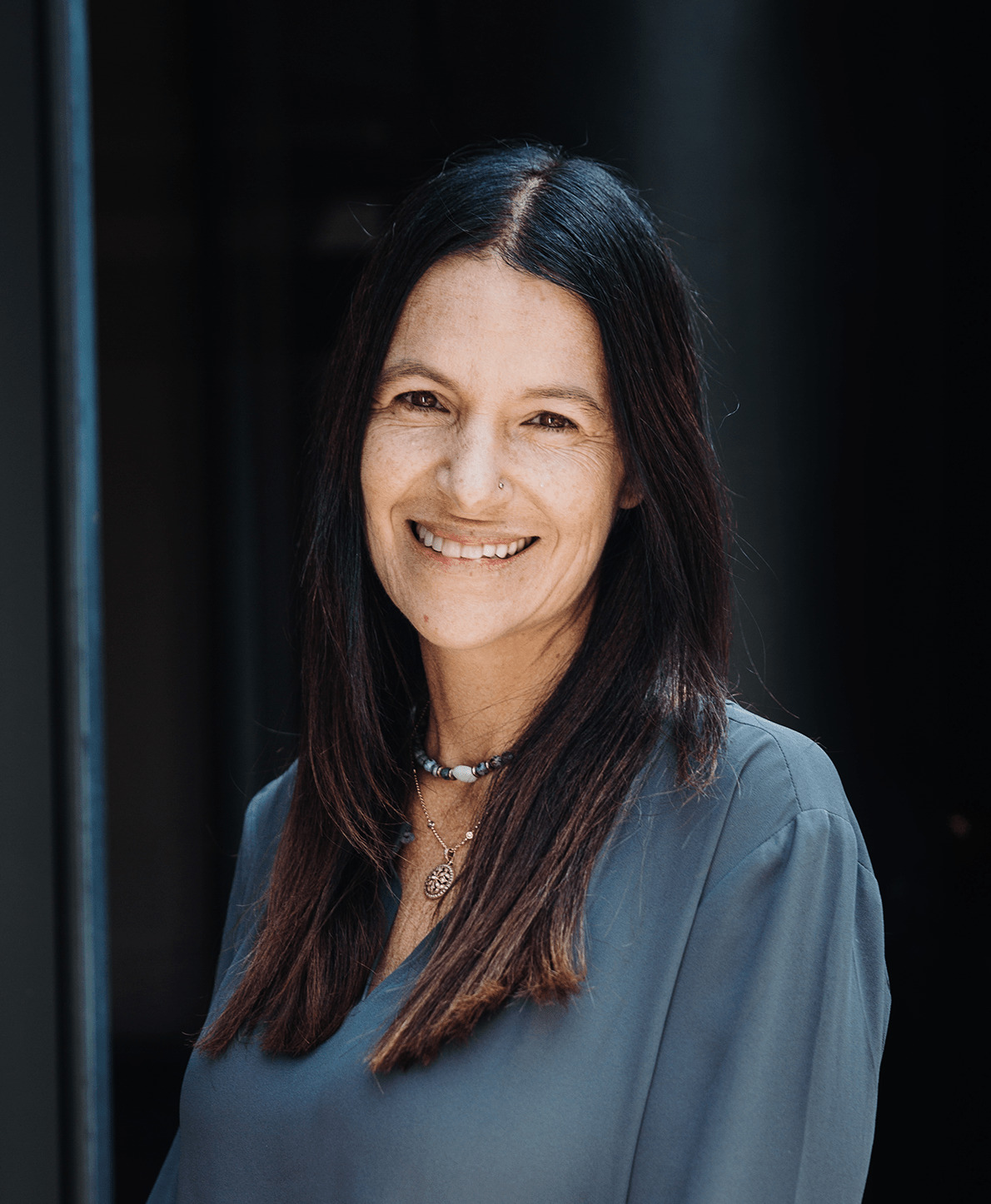 Dr. Galit Birk, Ph.D., LPC-Associate
Just when the caterpillar thought the world was over, it became a butterfly. – Chuang Tzu
Going to therapy is an act of self-care and self-love; a courageous gift we can offer ourselves. Whether you're experiencing a crisis or looking for that something more, I can help you bridge the gap between where you are today and where you wish to be in your life.
I thrive on cultivating relationships and having deep, meaningful conversations that make a difference for others. I am a stand for people having it all and living a life they love. I believe in our capacity for change should we be willing to embrace the struggle, confront our pasts, heal our wounds, and come to face our truest selves. Only from a place of self-acceptance and love can we truly create the lives we imagine.
I believe that we are all on a lifelong journey of becoming perfectly imperfect, that anything is possible that we are willing to work towards, and that we are all capable of choosing, re-choosing, and creating our preferred futures.
Humanistically-existentially-person-centered trained, I hold a positive view of the human being; one in which he is the expert and change-agent of his life, the focus is forward-focused and together we co-create his reality, bridging the gap between where he is and where he or she wishes to be, integrating more directive approaches as needed to bring about deep, meaningful, and lasting positive change.
I am grateful to be engaging in this delicate and important work of supporting others in their lives; of cultivating meaningful relationships, holding safe space, and helping individuals, couples, and families thrive. You can have the life you imagine, and I am pleased and honored to walk beside you as you journey there. Thank you for trusting me.
Dr. Birk is a Licensed Professional Counselor Associate in Texas (#88706) under the supervision of Mary Mayorga, PhD, LPC-S (#18031). She graduated from Saybrook University with a PhD in Psychology, Amberton University with a Master's in Professional Counseling, and Michigan State University with a Master's in Human Resources. Dr. Birk has Gottmain Level 1 training and is Prepare/Enrich certified, which is the most widely validated and utilized premarital counseling curriculae in use today. She is also a PCI Certified Parent Coach® with a former private practice in Dallas where she supported families dealing with divorce, fertility issues, learning differences and other parenting challenges, as well as led parent-education seminars and women's empowerment groups. A former Pastoral Care Director for a local non-profit, Dr. Birk has also worked with grief, loss and end-of-life issues. Dr. Birk is also fluent in Hebrew and is happy to offer therapeutic services in Hebrew.