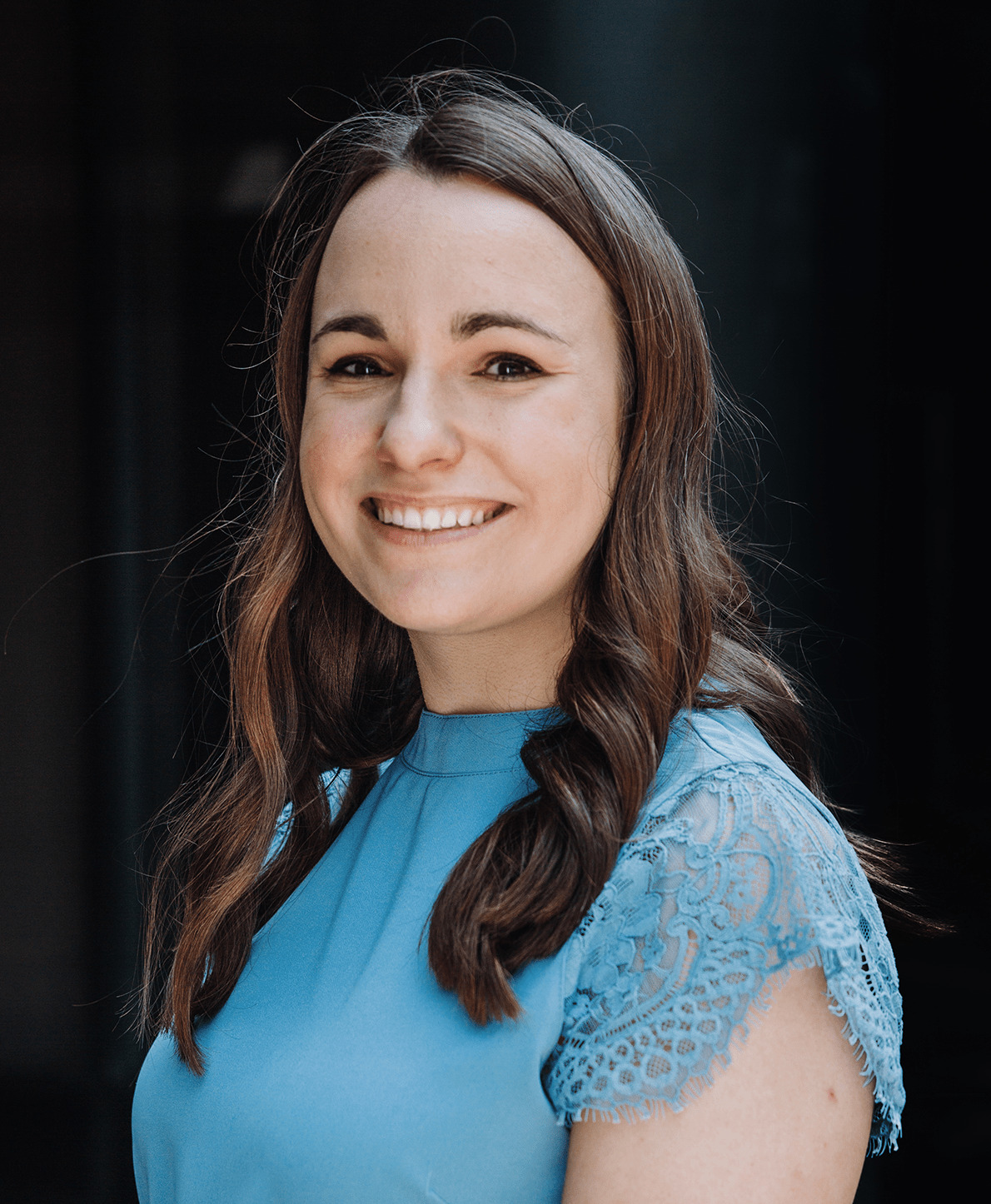 Brooke Skrivanek, LMFT-Associate
I believe therapy is not just for the hard times, but for the growing times. My goal as a therapist is to walk alongside you and help you grow with every step. Let's take the first steps together and learn more about each other.
I use an eclectic approach combining genuine compassion with models such as The Gottman Method, Emotionally Focused Therapy, and other evidence-based practices. I view our emotions to be at the core of how we act and interact with others. Throughout our sessions we will explore and learn more about what makes us tick and how to accomplish long-lasting change. Every session is tailored to fit the interests and needs of the client as we work together in a safe, warm, and collaborative space.
Brooke is a Licensed Marriage and Family Therapist Associate (#204179) in Texas under the supervision of Angela Funke (#291661). She graduated from Baylor University with a Bachelor of Science in Family and Consumer Science, and then she obtained a Master of Science in Marriage and Family Therapy from Texas Woman's University. She is Prepare Enrich certified, which is the most widely used and researched premarital curriculum in existence. Brooke has also completed Level 3 Practicum Training in Gottman Method Couples Therapy, one of the most empirically-supported forms of couples therapy used today. She has worked with individuals, couples, families, and groups with diverse backgrounds such as depression/anxiety, grief, relational conflicts, and many others.