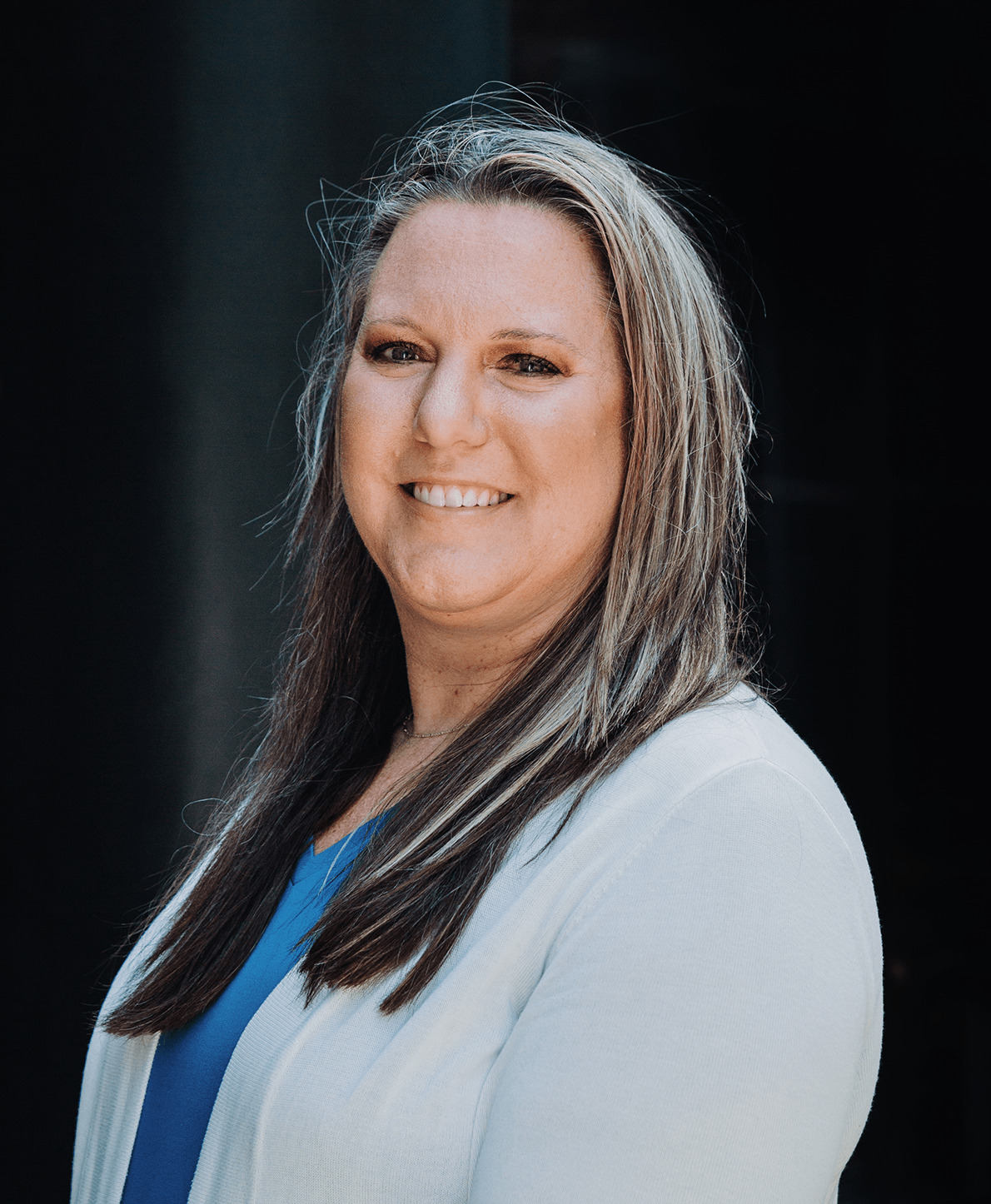 Amy Alley, M.A., LMFT
Change is inevitable, so I encourage you not to get stuck in the rut while life passes you by. Come to therapy and find an optimal you.  If you're looking to change yourself or just know yourself better, having someone to guide you or process with you can be the path you're looking for. I have a relaxed and accepting approach that will allow you the comfort and space to share and grow.  Mental health is important and needs to be managed whether you have a mental illness or not.  Recovery and excellence are possible.  I'd love to be part of your journey or catalyst for change.
Amy is a licensed marriage and family therapist in Texas (#203377). She received her Bachelor of Arts in Psychology from the University of Southern California where she attended on Athletic scholarship.  Her master's degree in Marriage and Family Therapy is from Northcentral University.
Amy has worked in a DFW psychiatric emergency room and outpatient clinics as an Intensive Outpatient (IOP)and Partial Hospitalization Programs (PHP) therapist.  This has given her experience with severe mental illness and an intensive recovery process.  She has worked with both adults and adolescents in these settings.  Amy also has experience in couples and family counseling from both private practice and hospital settings.  In private practice settings she has experience with a variety of cases. This includes mental illnesses, crises, people looking to process themselves and their experiences, and people wanting to promote optimal functioning.