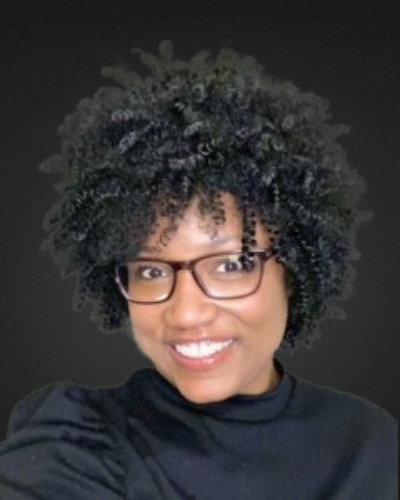 Dr. Alexis Kubiak, Ph.D., LPC-Associate
I know how hard it can be to desperately want to change your life but be unsure what direction to take. I think we all have a longing to grow and connect. I am a down-to-earth person who thinks that humor, compassion, and connection are some of our most precious gifts. I use a person-centered approach to counseling where I focus on first getting to know you, your struggles, unique perspective and individual strengths. I then use my expertise as a counselor to help you harness those strengths and increase your personal power to reach your goals and have the types of relationships you want. Oftentimes we become mired in the constraints that society (and ourselves) places on us; Forgetting that we are capable of turning thought into reality! With our powers combined, we will be unstoppable!
I have worked with children, individuals (5-90+), families, and groups from all walks of life in different settings (private practice, residential, outpatient, and school) across the United States. I have a wide arrange of experience with various mental health issues including (but not limited to) trauma, family issues, parenting, mood disorders, issues related to aging, sexual behavior problems in adolescents, relationship issues. I also have knowledge of evidence-based techniques through my training in Trauma Focused Cognitive Behavioral Therapy, Family Centered Treatment, Nurturing Parenting Philosophy, and Accelerated Resolution Therapy. I have a personal and professional background working with military families as well. I am an Army wife of 15 years. I began my career working with military families at Fort Carson Army Community Services. (Go Army!)
Dr. Kubiak is a Licensed Professional Counselor Associate (#88584), supervised by April Givens, LPC-S (#69005), who began in the mental health field when she graduated with her M.A. in Community Mental Health Counseling from the University of Colorado in 2011. Previously, she obtained a B.S. in Psychology from Texas A&M University in 2006. After completing her dissertation on Historical Trauma and Resilience in the African American Community, she received her Ph.D. in Counselor Education and Supervision from Adams State University. She teaches master's level counseling courses as an adjunct for her university. She is a certified Level 2 clinican in Gottman Method Couples Therapy, one of the most widely used and empirically validated treatment methods for couples. Through her clinical work, she strives to increase awareness around mental health to help people across the U.S. lead happier, healthier lives; and to educate the next generation of culturally aware, competent and compassionate counselors.